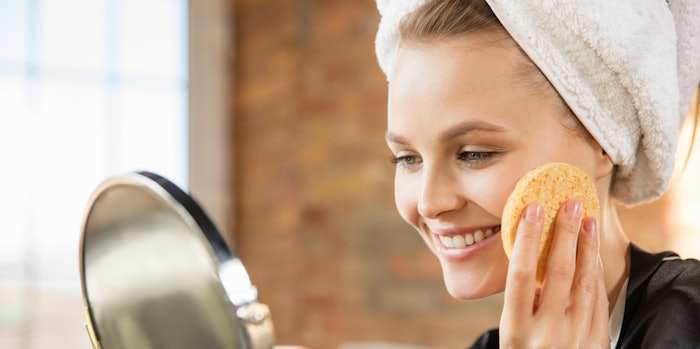 Beauty Accelerate Virtual 2020 will explore the industry's "new normal" Nov. 2-5, 2020, and provide attendees with the knowledge and tools to thrive and innovate in a changed world. Registration is now open.
Sponsored by Global Cosmetic Industry and Cosmetics & Toiletries, this collaborative forum for beauty marketers, founders, executives, R&D managers and cosmetic scientists will deliver virtual presentations on business and brand strategies, emerging technologies, and market data, as well as live Q&As and intimate roundtable discussions to share further insights.
Attendees can review the full schedule and register for all 4 days of Beauty Accelerate Virtual for $49 until October 6, 2020 at 11:59 pm CST.
3 Emerging Trends in the Post-COVID World of Skin Care, a presentation featuring Paul Lawrence, Ph. D (Biocogent), will discuss three emerging skin care issues in the post-COVID world, including:
Skin homeostasis and immunity
Skin repair and moisturization
"Maskne"
The presentation will also show how three Biocogent products offer excellent solutions to those emerging problems, resulting in improved skin health.