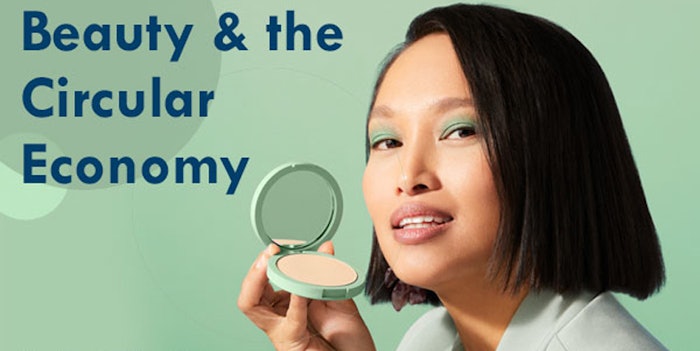 Beauty consumers and retailers increasingly demand more from sustainable products and brands. As a result, packaging, ingredient, product development and marketing leaders are increasingly adopting circular economy principles. This requires the designing out of waste and pollution from products and systems, keeping products and materials in-use for as long as possible, and the regeneration of natural systems. 
This multi-part briefing on "Beauty & the Circular Economy" will provide attendees with first-hand insights into how global brands like Henkel and Kao, recycling leaders like TerraCycle, and sustainable ingredient developers like Aprinnova are rising to meet today's challenges.
What this webcast will cover:
Circular economy: an overview
Brand perspectives on design, circular systems, marketing and more: Kao Brands and Henkel North America/Schwarzkopf    
Insights on circular economy practices in action: TerraCycle
Upcycled ingredient innovation
Who should attend: Beauty brand leaders, marketers, product developers, retailers and allied professionals.
When: Thursday, October 15, 2020, at (9 a.m. Central/10 a.m. Eastern/7 a.m. Pacific)
Speakers:
Jeb Gleason-Allured, Allured Business Media, content director 
Marissa Vallillo, Kao Brands, 

marketing and product development expert 

Martina Spinatsch, Henkel North America, 

has more than 30 years of industry experience in the development of consumer products

Gina Herrera, TerraCycle, s

enior director of brand partnerships 

John Toner, Aprinnova, 

leads global innovation efforts to help the industry shift towards sustainability without sacrificing performance