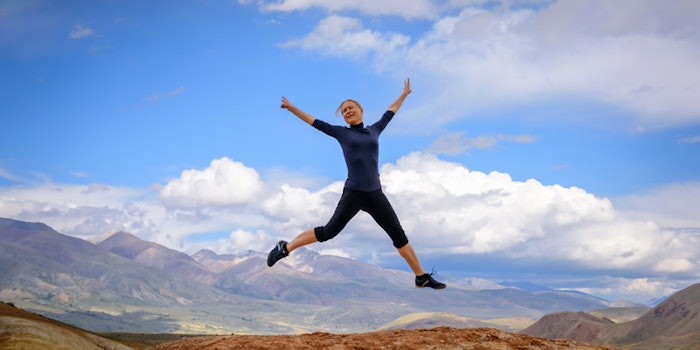 Sexual wellness. Ingestibles. CBD. Well-being. The boundaries of beauty continue to push forward toward wellness. Beauty Accelerate Virtual 2020 will explore the industry's "new normal" Nov. 2-5, 2020, and provide attendees with the knowledge and tools to thrive and innovate in a changed world. Registration is now open.
Sponsored by Global Cosmetic Industry and Cosmetics & Toiletries, this collaborative forum for beauty marketers, founders, executives, R&D managers and cosmetic scientists will deliver virtual presentations on business and brand strategies, emerging technologies, and market data, as well as live Q&As and intimate roundtable discussions to share further insights.
Attendees can review the full schedule and register for all 4 days of Beauty Accelerate Virtual for $49 until October 6, 2020 at 11:59 pm CST.
Feel-good beauty, a presentation featuring Jeb Gleason-Allured (Allured Business Media), Stephanie Morimoto (Asutra), Beatrice Dixon (The Honey Pot Company), Éva Goicochea (maude), Michael Bumgarner (Cannuka) and Priscilla Tsai (cocokind), will discuss power of well-being-powered brands in unprecedented times.
This panel will conclude with a live Q&A.