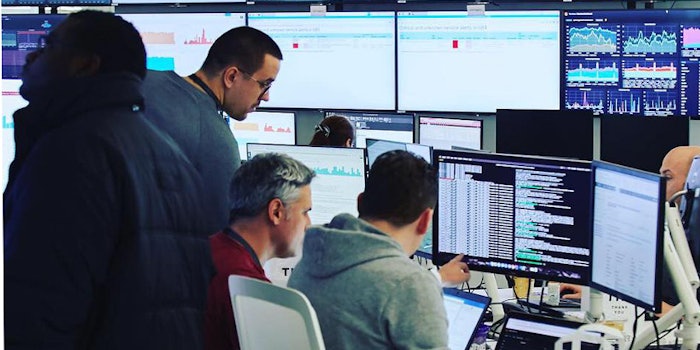 THG, a Manchester-based technology business, has announced that it will create 500 permanent jobs across its business in the northwest of England, between now and the end of 2020. The additional jobs will help those in the region that were hit hard by the pandemic's second wave.
Related: The Hut Group (THG) Acquires Perricone MD
The majority of new positions will be in THG's technology services division, THG Ingenuity, which has seen rapid growth in demand over the past 12 months.  
THG is also working with local partners to launch an in-house Skills Academy, to retrain people who are out of work as a result of the ongoing pandemic and offer them sustainable employment.  
The recruitment drive will offer opportunities for a variety of roles across the region, on top of the 2,000 new roles the business has created in the last 12 months. 
Matthew Moulding, founder, CEO and chairman of THG, said, "It is an uncertain time for many people and businesses alike. This uncertainty has led to an unprecedented opportunity for THG to add to our exceptionally talented workforce. With our busiest trading period of the year approaching, we are excited to welcome 500 new starters ahead of Christmas.  
"Our headquarters are in Manchester, and this recruitment drive will create sustainable and rewarding jobs for people across the North West, and will provide opportunities for all ages, backgrounds and abilities. There has never been a greater or more important time to invest in the people of Greater Manchester and the surrounding area," said Moulding.