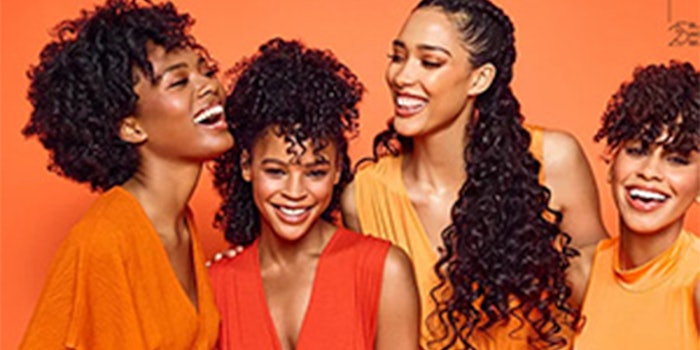 Cantu Beauty has partnered with the organization 25 Black Women In Beauty (25BWB) to launch a new mentorship program called "CantuElevate," which provides a roadmap for the success and growth of Black-owned businesses.
Related: Fluent Supporting Minority- and Women-owned Businesses
The program will launch with two virtual workshops hosted by 25BWB that will tackle topics including:
integrated marketing
social media management
purchasing
media planning
e-commerce techniques
The first workshop is scheduled for November 12, 2020 and will focus on building a stronger brand reputation. The second workshop which is scheduled for November 19, 2020 will explain how to effectively execute through paid and earned media tactics.
At the conclusion of the workshops, three attendees will be selected to receive a Cantu sponsored marketing campaign as well as media to support upcoming marketing efforts and initiatives.
Dametria Mustin, vice president of global marketing, PDC Brands said, "There has never been a more important time in history to help Black-owned businesses succeed. CantuElevate has been crafted to build better business ecosystems to help shape the future of beauty. It's imperative that our industry support Black entrepreneurs through knowledge-sharing programs, initiatives, and funding efforts."