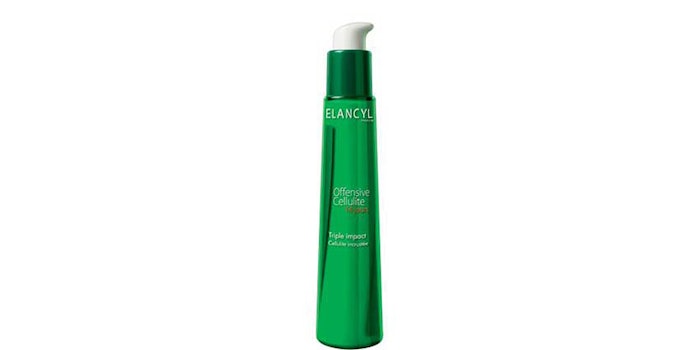 Cantabria Labs has acquired body care brand Elancyl from Pierre Fabre. Cantabria plans to expand the brand internationally. Details of the transaction were not disclosed.
Previously: HatchBeauty Acquires Duncan Cosmetics
In 2019, Elanycl achieved turnover of €9.8 million. It is currently marketed in 20 countries, including France, Spain, Greece, Portugal and Poland.
Elancyl joins Cantabria's other brands, including HelioCare, EndoCare, NeoRetin, Biretix and Iraltone.
"In a strange and difficult year, when everything around us is uncertain and in flux, we felt we had to be entrepreneurs and remain alert to market opportunities," said Cantabria Labs president Juan Matji. "Elancyl products are trailblazers in the body care industry and enjoy an excellent reputation worldwide."
Pierre Fabre CEO Eric Ducournau added, "We are glad to see the Elancyl brand taken over by Cantabria Labs who is ideally positioned to take it to the next level. As far as Pierre Fabre is concerned, this divestiture is perfectly consistent with our strategy of focusing our skin care investments on brands relying on dermatologist recommendation and targeting pathologic skins which is not the case of Elancyl today."