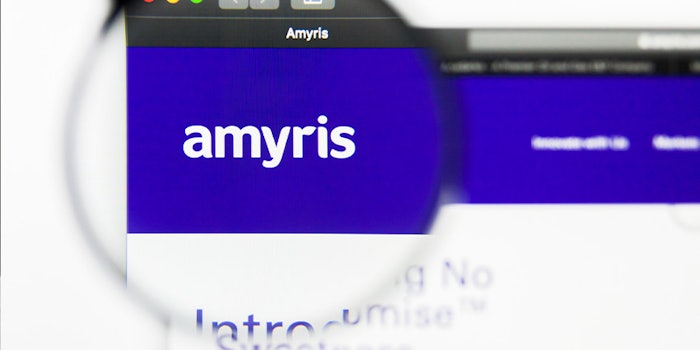 Amyris, Inc., a synthetic biotechnology company in clean health and beauty markets and a supplier of sustainable and natural ingredients, and Rosie Huntington-Whiteley, founder of beauty commerce destination, Rose Inc., have announced the formation of Clean Beauty Collaborative, Inc.
Previously: Amyris Scales Up Fermentation-based CBG Cannabinoid
The organization will develop a new line of cosmetics products using the brand Rose Inc., and build on the Rose Inc. content platform, with an expected launch in the third quarter of 2021. 
Caroline Hadfield, president of Amyris' clean skin care ingredients business, will be the chief executive officer of the Clean Beauty Collaborative and Rosie Huntington-Whiteley will be chief creative officer.
John Melo, president and chief executive officer of Amyris, Inc., said: "The formation of Clean Beauty Collaborative demonstrates Amyris' strong commitment to continuous innovation of the clean beauty category. We are very pleased to be partnering with Rosie on  this new venture. Rosie and Amyris share a clear vision and commitment to making the beauty industry better through great performing products that are produced sustainably without harm to our planet. We believe cosmetics to be the next opportunity for us to transform to clean and we are very excited to have Caroline lead the creation of her third brand in the Amyris family of direct-to-consumer beauty."
Rosie Huntington-Whiteley said: "I am passionate about responsible beauty products that are healthy for people and the planet. Working with PipetteTM this past year, I have been thoroughly impressed with Amyris' technology and its leadership in creating sustainable, non-toxic and trustworthy products."