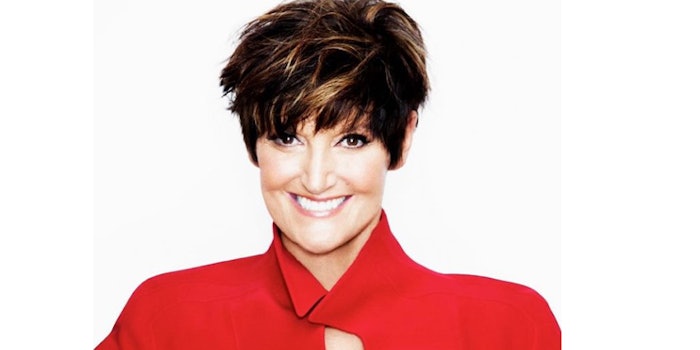 Benefit Cosmetics co-founder Jane Ann Ford has died, according to the brand's Instagram. Ford's sister and co-founder, Jean Ann, passed away in January 2019.
Previously: Esports Group Gen. G & Benefit Cosmetics Launch Beauty Campaign
"It is with heavy hearts that we share the news of a devastating loss for the Benefit family. Jane Ann Ford, our beloved co-founder, has passed away," its Instagram post read. "A passionate leader and loving sister, wife & aunt, Jane's legacy will forever live on in our Benefit DNA. Her passion and tenacious spirit will be remembered as we honor and carry on her legacy in everything we do as a company, a team, and a Benefit family around the world."