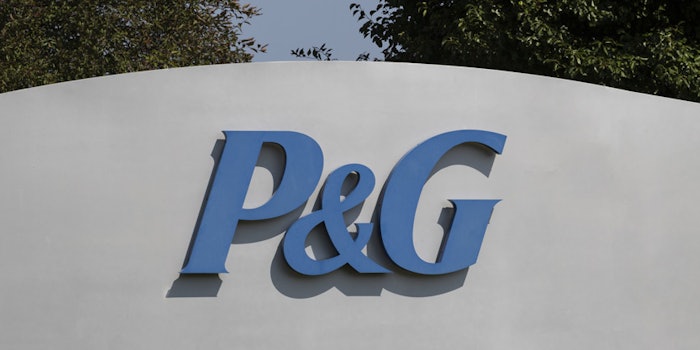 The Federal Trade Commission has filed an administrative complaint and authorized a suit in federal court to block The Procter & Gamble Company's proposed acquisition of Billie, Inc., a subscription-based female-centric body care/grooming brand, according to StreetInsider.com. 
As previously reported by Global Cosmetic Industry, the transaction was announced in January 2020.
According to StreetInsider.com, the complaint alleges that "the proposed acquisition would allow P&G, the market-leading supplier of both women's and men's wet shave razors, to buy Billie, a newer but expanding maker of women's razors, and thereby eliminate growing competition that benefits consumers."
The complaint also reportedly alleges that the proposed acquisition "would eliminate substantial and growing head-to-head competition between P&G and nascent competitor Billie in U.S. wet shave razor markets."
The FTC will file a complaint in the U.S. District Court for the District of Columbia that is said to seek a temporary restraining order and preliminary injunction to stop the deal pending an administrative trial that is set for June 22, 2021.