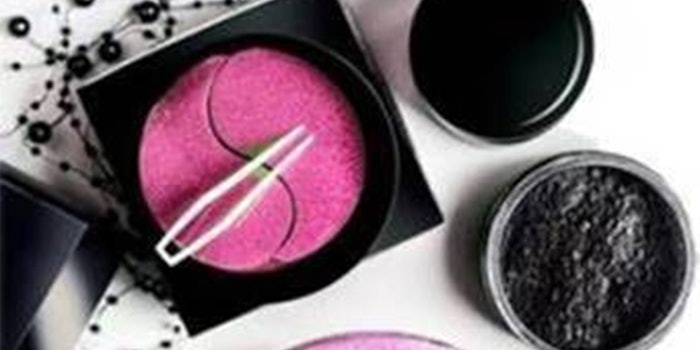 Cosmetic Valley has joined the research program initiated by the CosmetoPack group, which aims to provide the cosmetics industry with a specific toxicological risk management protocol, intended to assess and model interactions between packaging and cosmetic formulas.
Related: Turnkey & Packaging: Innovating in the New Normal
CosmetoPack is a research program that provides the entire cosmetic industry with economical protocols to:
manage toxicological risks relative to packaging and formula interactions
establish tolerance thresholds to guarantee product's health safety
develop safety assessment methods to benefit from new knowledge about products
anticipate potential new regulation
match the international societal demand
The protocols involve:
controversial ingredients
additives: substances such as dyes, functional, antibacterial and anti-UV ingredients
plastic packaging materials from fossil fuel, biobased, renewable and recycled resources (PCR, or post-consumer recycled)
interactions between ingredients and packaging
The project, with a budget of €300,000, is organized in three steps:
1. establish exposure data for cosmetics and packaging materials
2. analyze the contamination of cosmetics by packaging
3. model the contamination of cosmetics by packaging
The CosmetoPack group now brings together 16 partners:
Berry-Bramlage
Eastman
Equitox
Laboratoires Expanscience
LVMH Recherche-Parfums and Cosmetics
LyondellBasell
MS BEAUTiLAB
PRP Création
Texen
Groupe Treffert
Itech
University Lyon 1
Allizé-Plasturgie
Cosmetic Valley
Cosmet'in Lyon
Plastipolis
Laurent Nogueira, product application innovation manager, LVMH Recherche Parfums and Cosmetics, said, "Controlling packaging/formula interactions means anticipating future regulatory requirements in major markets (China, United States, Middle East). This is the key to ensuring the exports and marketing of products in the future."
Amandine Goubert, R&I director, Cosmetic Valley, said, "The issue of packaging/ formula interactions in cosmetics is a major issue for our sector and is widely discussed during events organized by Cosmetic Valley. It therefore seemed relevant to us, to join forces with this collaborative program, which will support and secure product innovation."
Gilles Gauthier/ArGIL, coordinator CosmetoPack, said, "The pooling of expertise, research and knowledge is indeed the key to the success of the project, supported by the values of sharing, trust, respect, confidentiality and commitment. The partners have already illustrated these values with their actions and their capacity for organization and commitment from the start of the crisis we are going through. It is up to us to adopt a prospective approach. We invite manufacturers, subcontractors, and brands to join CosmetoPack to achieve this objective.''