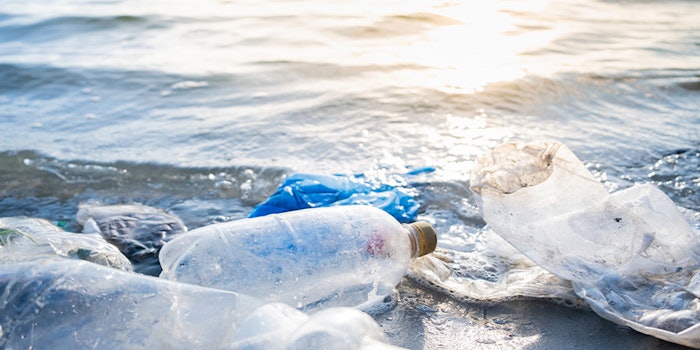 Asquan has announced its Ocean Waste Collection Program (OWCP), which was created to join the movement against plastic pollution. 
Related: Asquan and Pylote Brushes Succesfully Tested Against Coronaviruses
The OWCP works by offsetting each kilogram of virgin plastic used for future projects by collecting a percent of the equivalent weight in ocean plastic waste.
Those who participate in the program will receive a customized digital certificate displaying the amount of plastic collected on their behalf, which can be used to promote their brand. With the certified label, participants can also obtain transparency and credibility of their sustainability claims. 
Those collecting the plastic waste can redeem collected plastic waste for food, housing, education tuition and health insurance through a blockchain-secured tokens system.