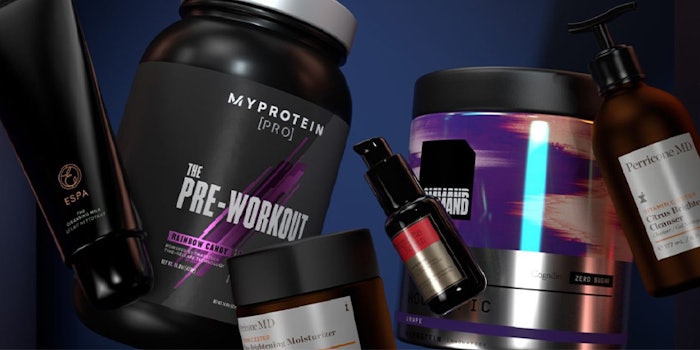 THG announced its fourth quarter 2020 fiscal results show a revenue growth of 51% year-over-year. Fiscal year 2021 revenue growth guidance was raised from 30% to 35%. 
THG delivered a Q4 2020 group revenue of £558.7 million, as compared with £370.0 million in Q4 2019. As stated, this represented an accelerated growth rate of 51.0%, up from the Q3 2020 growth rate of 38.7%. 
The Group added more than 3.5 million new active customers during Q4 2020 alone, with 10.7+ million total additions during the full year. 
Fiscal Year 2020
THG Beauty reached £751.3 million in revenue during fiscal year 2020, with group sales hitting £1,612.5 million. In addition, direct-to-consumer online revenue amounted to £1,361.8 million. Ingenuity commerce totaled £19.3 million.
Fiscal Year 2021
In the recent trading update, on Dec. 7, 2020, medium-term revenue guidance was reiterated at a growth of 20% to 25%. On Dec. 29, 2020, THG announced the acquisition of Dermstore.com, with anti-trust approval expected during January 2021. Management now expects FY 2021 revenue growth to be between 30% and 35%, ahead of FY 2020.
Beauty
Global dermatology company Galderma has partnered with THG Ingenuity to launch its Acnecide D2C UK website. The end-to-end contract will include trading, marketing, logistics, customer services and payment solutions. 
Fragrance brand Creed has agreed to a deal with THG Ingenuity to fully internationalize its digital brand presence across Europe and the UAE, including personalization.
Skin care brand Erborian, part of the L'Occitane Group, is launching a D2C localized site via THG Ingenuity across Spain, with scope to enter additional international markets and expand its global reach.
Matthew Moulding, executive chairman and CEO, said: "I am pleased to report another strong performance through Q4 2020, during what has been a transformational year for THG. Due to the focus and dedication of our rapidly growing global workforce, we have delivered some significant milestones in 2020."