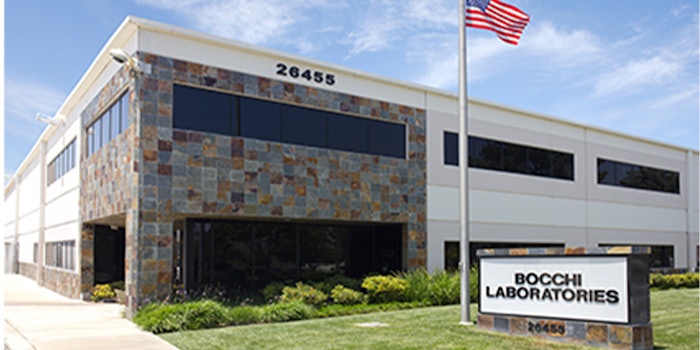 Bright International, LLC, a portfolio company of Aterian Investment Partners, has announced the acquisition of Bocchi Laboratories.
Related: RB Acquires Queen V
Bocchi, a full-service beauty and personal care liquid-based formulator and manufacturer and Bright, the largest manufacturer of hair bleach and related products in North America, will combine capabilities to form a full-service beauty and personal care platform in the North American market.
Joe Pender, CEO of Bocchi, said, "The partnership between Bocchi and Bright is the ideal outcome for our employees and customers as the combination provides significant resources and capabilities as we continue our growth strategy and our commitment to our customer base through execution and innovation."
Christopher H. Thomas, co-founder and partner at Aterian, said, "The Bocchi and Bright platform is highly strategic. Although each company is a leading North American manufacturer in its respective categories, the combination provides each business and their customer base access to new capabilities, technology, production equipment, innovation and excellence in execution to further align the customers and organization."
Josh Ciampa, principal at Aterian, said, "We are very excited for the direction of the organization. This is an example of how we continue to grow and invest behind two family-owned and operated organizations, ultimately creating a best-in-class manufacturing and innovation platform for the customer experience."