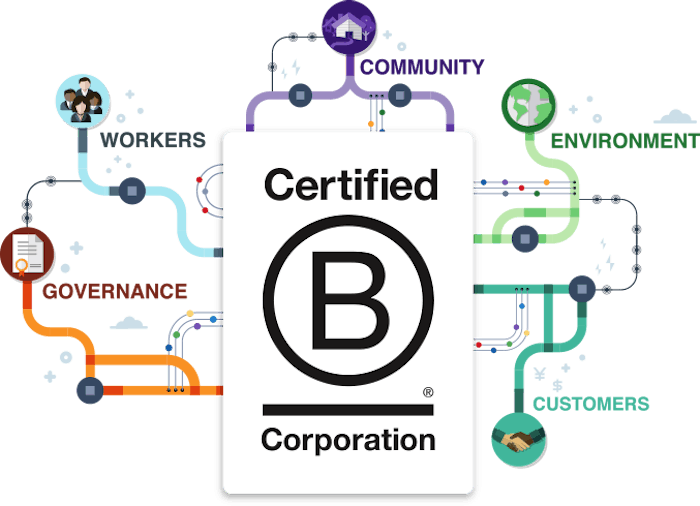 Great Lengths S.p.a Benefit Company has obtained B Corporation Certification from non-profit B Lab, the first hair extension producer to achieve the honor, according to the Great Lengths.
Related: Symrise Achieves Triple A Ratings from CDP
Great Lengths scored 103 points, certifying its efforts in macro ethical values, transparency and commitment to social and environmental impact.
The certification reflects Great Length's ethical and inclusive strategy, placing emphasis on responsible and transparent governance, employee welfare, a sense of community, awareness of the environment and the carbon footprint of the entire production chain and instilling a sense of trust in consumers.
Fabio Massimo Antonino, CEO of Great Lengths, said, "For us, creating economic value while simultaneously creating value for people and the environment, has always been our approach to life. Today, the world is ready to receive this message, people need to see it expressed and acted out in as many different situations as possible. Therefore, also beyond the boundaries of Great Lengths, we would like to be perceived as ambassadors of these beliefs carrying a message of hope, witnesses, and pioneers change, where the economy, environment, and society can grow together, in harmony, supporting and improving one another."