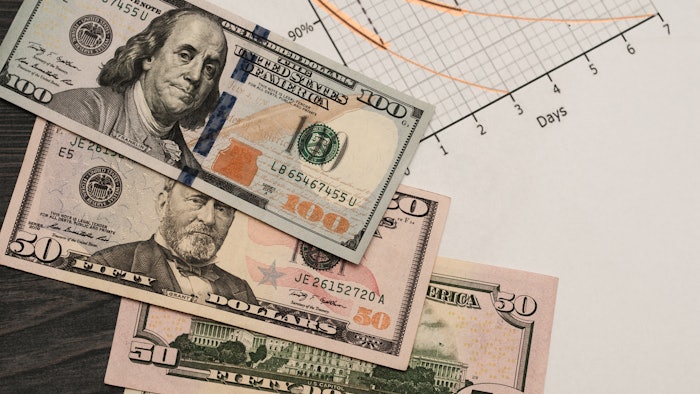 The Sage Group, LLC and Spayne Lindsay & Co. LLP have announced a joint global consumer investment banking partnership to operate across various consumer segments, including beauty and personal care and food and beverage. The partnership will also provide access to an international network of aligned firms in Asia, Central Europe, Africa and Australasia. Both Sage and Spayne Lindsay will remain independently owned.
Related: rePurpose Global Adds 100 Brand Partners to Plastic Waste Initiative
Sage and Spayne Lindsay's independent global investment banking partnership will focus exclusively on the consumer sector. Sage provides expertise on advising premium consumer brands in the United States, while Spayne Lindsay provides knowledge of the European market and food and beverage industry.
Mark Vidergauz, CEO of The Sage Group, said, "We have long admired Spayne Lindsay for the quality of their bankers, industry knowledge, culture, and integrity. This relationship will provide our clients with access to even greater resources and expertise on a global scale. Our partner-led teams deliver tailored advice based on deep industry knowledge, real-time market insights, and longstanding relationships with the most prominent strategic buyers and investment funds globally."
Tom Lindsay, founding partner of Spayne Lindsay, said, "We have known Mark and the team at Sage for a number of years now, and we are very like-minded. Our adjacent areas of expertise within consumer are complementary, and we look forward to working together more closely. The Sage-Spayne Lindsay partnership allows clients to work with a truly independent global advisory firm with depth of knowledge across all sub-sectors of the consumer world. The partnership will enhance our capabilities both geographically and across many key consumer sectors."