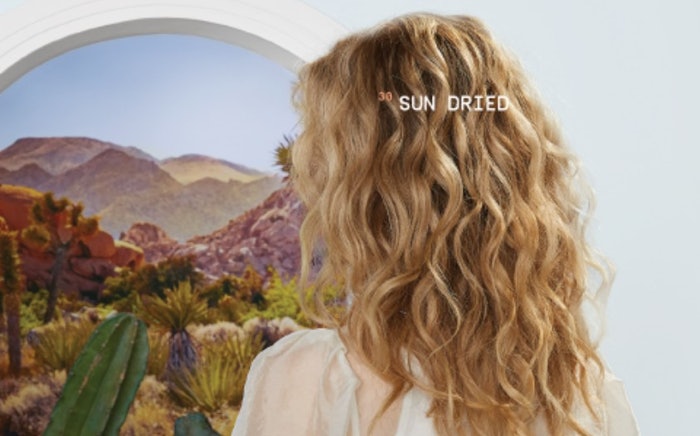 Prose and BreezoMeter are partnering to develop personalized hair products that take into consideration BreezoMeter's data around environmental factors such as exposure to smoke, air pollution and other geo aggressors in a specific location.
Prose is known for its proprietary online consultation, a survey at the beginning of the shopping process that looks at over 85 factors that can have an impact on an individual's hair and scalp, including geographical location.
Prose is using BreezoMeter's Air Quality API for both Canadian and U.S. customers so that they receive personalized formulations featuring supportive ingredients to better protect their hair from geo aggressors.
Megan Streeter, chief marketing officer, Prose, said, "At Prose we are always working to enrich the overall customer experience with the highest quality formulas. We customize each and every product for the consumer and only use the highest quality natural ingredients, so we are thrilled to be able to partner with BreezoMeter to utilize their extensive data on geo-aggressors to inform the best possible formulas for customers across the U.S. and Canada and continue to deliver the most personalized care."
Nicolas Mussat, co-founder and chief technology officer, Prose, said, "We are extremely pleased to be working with a trusted source like BreezoMeter. We designed this implementation to enhance our proprietary consultation and continue to deliver our customers the most personalized haircare formulas and products."