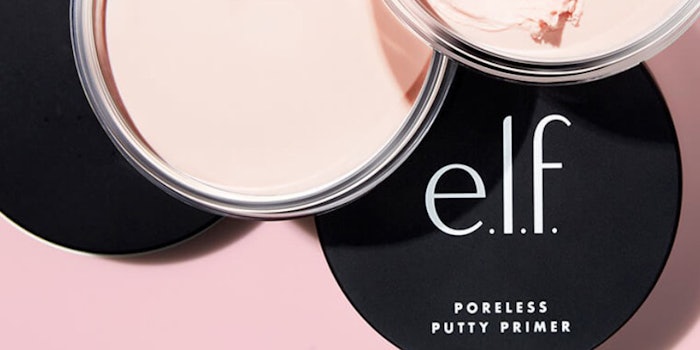 e.l.f. Beauty has named Jennie Laar senior vice president, chief commercial officer, effective May 16, 2022. Laar is succeeding Rich Baruch, who will take on a CEO role outside of the company.
Laar will report to Tarang Amin, chairman and CEO.
Laar joins e.l.f. from Forma Brands, where she was senior vice president, global wholesale. She was involved in the expansion of emerging prestige brands such as Jaclyn Cosmetics, Bad Habit Skincare and most recently the launch of r.e.m. beauty by Ariana Grande at Ulta Beauty.
Prior to her role at Forma Brands, Laar served as the vice president, sales and merchandising at Bare Escentuals, where she led the retail store merchandising function and then the wholesale business. She also spent over 10 years at The Body Shop focused primarily on product development and merchandising.
Tarang said, "Jennie is a dynamic leader with a passion for developing high performing teams which perfectly aligns with the culture at e.l.f. Beauty. She has delivered exceptional results in entrepreneurial environments and has strategically architected meaningful relationships with retailers. We are thrilled to have her join us."
Laar said, "I am so excited to join e.l.f. Beauty. I am inspired by the team's renegade spirit, thirst for disruption and desire to go beyond traditional beauty boundaries. With a compelling portfolio of brands, I am excited to drive retailer growth, both domestically and internationally."
Baruch said, "It has been an honor and an unforgettable journey being part of e.l.f. Beauty and helping build our talented team. While it is hard to leave, I am excited that Jennie will bring her incredible sales expertise and experience to e.l.f. Beauty."