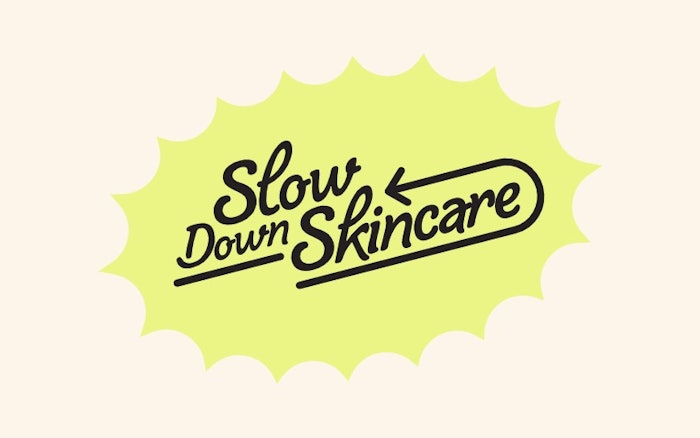 KraveBeauty has launched its Slow Down Skincare initiative to #PressReset on what it describes as the over-productive pace of the beauty industry.
Previously: Pacifica Beauty x Plastic Collective Announce Plastic Credits Program
KraveBeauty's mission is to slow down the rate of producing, consuming and disposing products to reduce the industry's collective impact on the planet. 
To illustrate its message, KraveBeauty is putting a new spin on a classic children's tale. In an adaptation of "The Tortoise and the Hare," KraveBeauty tells the story of the hare, which represents archetypal, high-growth beauty brands that produce at a hyperactive rate. Juxtaposed to the Hare is the tortoise, a model of KraveBeauty's slow and steady philosophy who wins the race through intentional progress.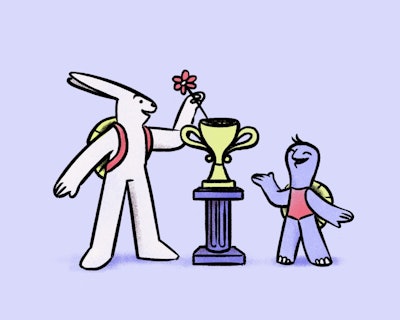 An animated short of the adapted story can be found at kravebeauty.com/slowdownskincare.