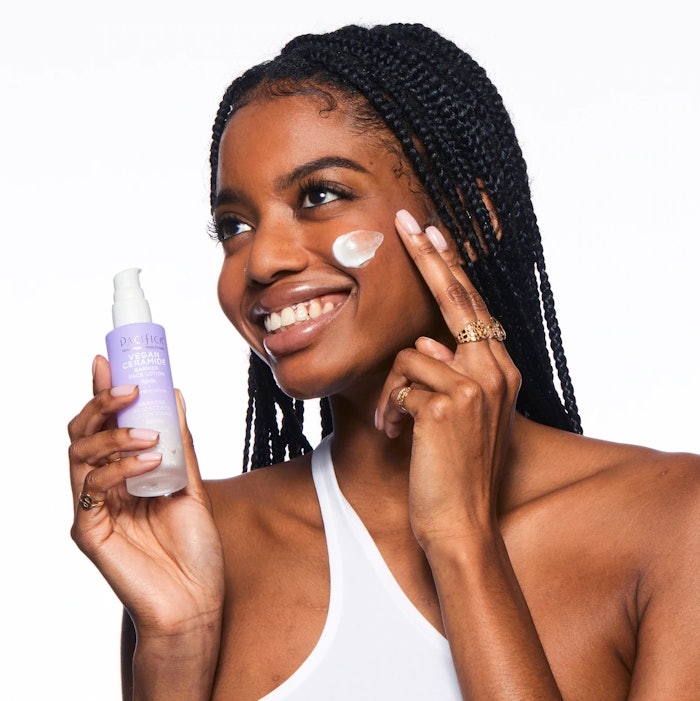 Pacifica Beauty has announced a partnership with Plastic Collective to collect and recycle plastics equivalent to the total amount of plastic used in Pacifica products. 
Pacifica is providing funding to the Plastic Collective to develop plastic recycling social enterprises and addressing plastic waste in territories with high environmental leakage. 
These types of offsets have become popular among brands seeking to become plastic-neutral.