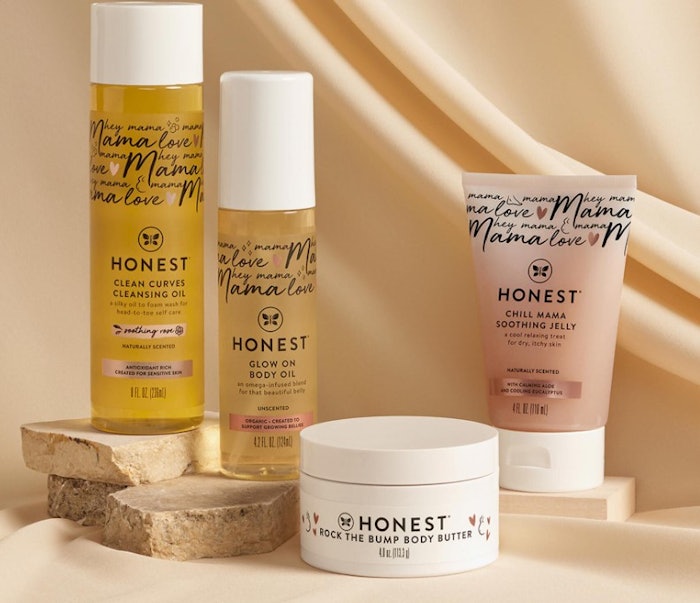 The Honest Co. has announced its Q1 2022 results that showed total revenue decreased 15% from $81 million to $69 million.
Net loss for the first quarter was $15 million, as compared to net loss of $4 million in the previous year.
Gross profit was $21 million, as compared to $28 million in the previous year.
Skin & Personal Care
Revenue for Q1 was $21 million, as compared to $26 million in the previous year. The sector represented 31% of total first quarter revenue.
The revenue reflects a decrease in beauty product sales in the brand's digital channel due to the consumer shift to the retail channel, as well as supply chain constraints leading to product out-of-stocks.
CEO Nick Vlahos said:
In the face of significant macro headwinds, I'm pleased we are able to maintain our financial outlook for the year. Consistent with the expectations we communicated on our last earnings call, the first quarter of 2022 experienced challenging comparisons year-over-year as well as softness in the digital space as many consumers returned to in-store shopping in our product categories. With the first quarter behind us, Honest expects to return to growth over the next three quarters as we introduce new innovation, expand with new strategic retail partners and improve the digital experience on Honest.com. 

While inflation and supply chain pressures continue to challenge Honest and the industry, we remain deeply focused on what we can control: driving innovation, maintaining cost discipline, investing in digital capabilities, expanding our distribution footprint and executing our pricing strategies to position Honest for long-term growth. In addition, our capital position allows us to fund growth investments in our digital platform and product innovation without having to access the external markets in a rising interest rate environment.