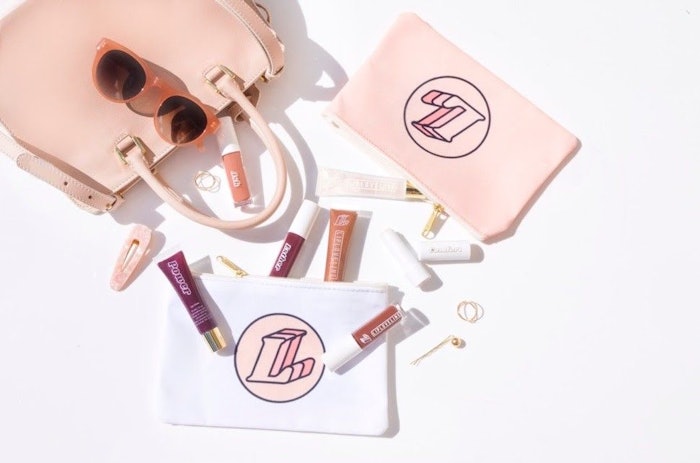 Courtesy of LipLoveLine
LipLoveLine, an ingredient-conscious lip-care brand, has launched on Thirteen Lune, an e-commerce destination designed to inspire the discovery of beauty brands created by Black and Brown founders.
The LipLoveLine brand is Black-owned, vegan, cruelty-free and clean, and its products boast a shelf-life of up to 24 months.
Ingredients in the brand's products include as shea butter, jojoba seed oil, watermelon seed oil and sweet almond oil, to help hydrate, lock in moisture and reduce the appearance of dry, chapped lips. 
Products from the LipLiveLove collection include:
Pure Comfort Balm- A shea butter based lip balm infused with peppermint and jojoba oil.
Brown Gloss "Glory"- Formulated with sweet almond oil, jojoba oil and pomegranate seed oil to soften and hydrate the lips.
Red Lipstick "Knock"- This is a vibrant red shade with a semi-matte finish. The highly pigmented and long-wear formula is said to glide onto the lips easily.