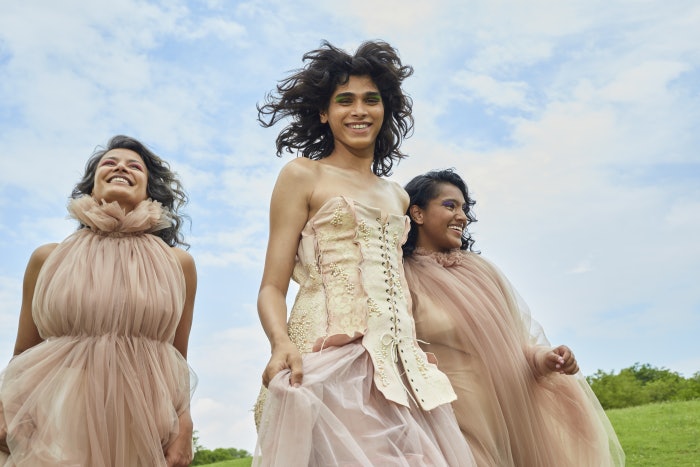 The Estée Lauder Companies and NYKAA, an omnichannel beauty and lifestyle retailer in India, have teamed up to launch Beauty&You, an incubator program to discover and propel the next generation of Indian beauty brands.
Beauty&You aims to help founders, innovators and creators grow their businesses in the Indian market by identifying brand goals, achieving scale ambitions and curating product portfolios. The participants will receive up to $500,000 as well as other resources to build their companies:
Master classes: an insider's view of what it takes to build iconic, sustainable beauty brands from global experts
Mentorship: access to beauty experts who specialize in product and content development, brand building, finance, operations and supply chain
Awareness: press coverage of the participants
Distribution support: guidance on how to scale and reach consumers locally and globally, with access to NYKAA's omnichannel reach
Beauty&You will accept applications for the program on its website between Aug. 1 and Sept. 30.
"With its incredibly vibrant economy and cutting-edge startup community, India represents an exciting opportunity for beauty creators and innovators," said Shana Randhava, vice president of new incubation ventures at The Estée Lauder Companies. "Our vision is for  Beauty&You to harness entrepreneurial energy in India to advance next-generation beauty brands by presenting opportunities that help put brands on a long-term, sustainable growth path."