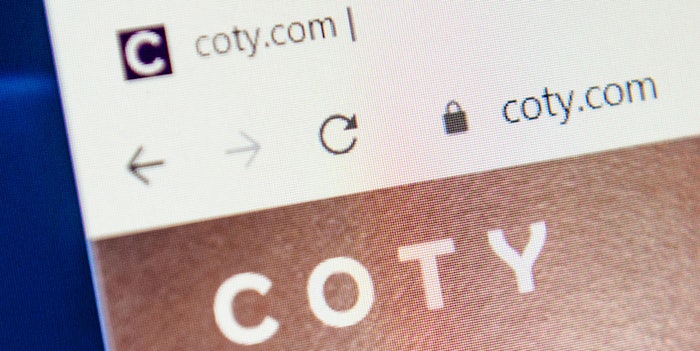 Coty has signed the Global Travel Retail Joint Business Partnership with Ant Group to enhance the cooperation in digitalization. 
The agreement means that Coty will be the first beauty company to reach the strategic partnership in travel retail to support digital platforms like Alipay and other digital payment methods at a global level through Alipay+, a suite of global cross-border mobile payments and marketing solutions operated by Ant Group.
This strategic partnership will extend from China to a wider area of Asia-Pacific and further to Coty's global travel retail market.
With the signing of this agreement, Coty will go forward hand in hand with Ant Group to boost the development of digital service as well as the travel retail business, and will continue to develop more in-depth cooperation in an all-round way, across precision marketing, omni channel activations, and digital payment solution.
Coty's travel retail department is bringing global brands and tourists' most favorable regional brands to travel retail channels, covering prestige and consumer brands, to build a matrix that includes three product categories—fragrance, makeup, and skin care.
At the present, the brands that Coty's travel retail department is operating in Asia Pacific market include 2-axis beauty brands covering makeup and fragrance.
Caroline Andreotti, executive vice president of Coty's global travel retail business, said, "The cooperation with Ant Group in digitalization will help us serve our customers better. In the future, Coty and Ant will continue to work together to explore more possibilities of digital channels to improve consumer experience. We will also aim to deliver better services and products to more consumers around the world on their travel journey, and let them enjoy a better, more convenient and sustainable future."