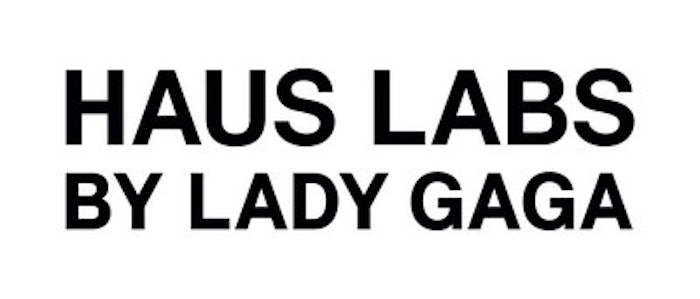 Haus Labs has named Stephen SantaBarbara its new chief operating officer. SantaBarbara will forecast demand for SKUs, manage and approve costs, source finished products and manage inventory to ensure items are properly stocked.
SantaBarbara recently worked at Estée Lauder Companies (ELC) and was responsible for brand supply chain on multiple brands including MAC, Clinique and Tom Ford Beauty, as well as the brands that integrated into ELC process.
He has also joined a start-up hair service company and founded Delmichael, a supply/operations consulting company. 
SantaBarbara said, "It is a privilege to be working alongside the beauty and retail veterans on the Haus Labs team, and grow alongside this innovative brand. With the recent groundbreaking, science-backed launches, I look forward to ensuring our supplies live up to the high quality our consumers know us for, and keep products on a steady supply chain so buyers always have access to the products they are looking for."