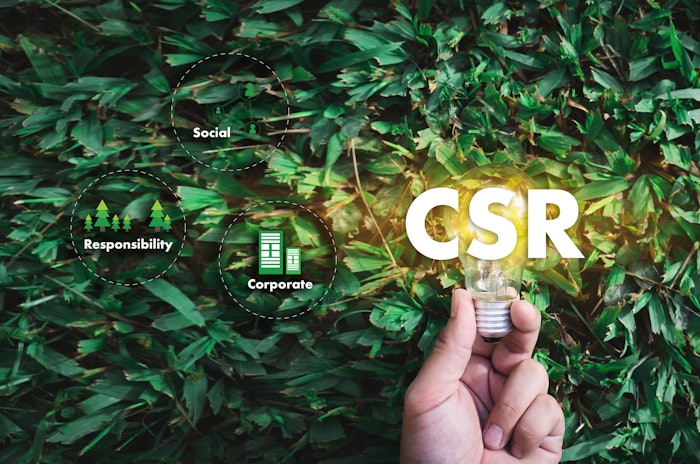 Kao signed The Climate Pledge, a commitment co-founded by Amazon and environmental advocacy group Global Optimism. Previously, Kao announced its global commitment to reduce its carbon emissions to be net-zero by 2040, and become a carbon negative company by 2050.
Related: Kao Announces Recycling Initiative
By signing the pledge, Kao agrees to measure and report greenhouse gas emissions on a regular basis, implement decarbonization strategies in line with the Paris Agreement and take action to neutralize any remaining emissions. By 2030, Kao commits to improve consumers' quality of life, promote a sustainable lifestyle and make the world healthier and cleaner through decarbonization, zero waste, water conservation and air and water prevention. 
To achieve these goals, Kao is accelerating its carbon reduction pathway by transitioning to non-fossil fuels, implementing measures to further reduce the environmental impact of its products across the entire lifecycle, and proactively introducing innovative technologies. All factories and offices operated by Kao Consumer Products in the Americas have been supporting 100% renewable electricity since 2019.
"We are thrilled to welcome Kao to The Climate Pledge," said Sally Fouts, global lead of The Climate Pledge at Amazon. "Urgent innovation and collaboration from the private sector, across regions and industries, is critical in order to decarbonize the global economy at scale, and The Climate Pledge offers the opportunity to join a community of leading businesses, all committed to transformational action on climate. We look forward to working with Kao and the more than 300 signatories of the Pledge to achieve this ambitious goal, together."