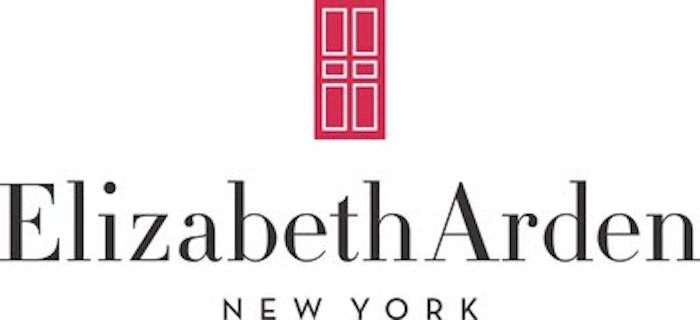 Elizabeth Arden is bringing its Ceramide Capsule collection in-store at Ulta Beauty in late August 2022, highlighting the importance of brick-and-mortar retail in brand discovery.
The brand has been sold at Ulta.com for the last four years.
As part of the expansion, Elizabeth Arden's Advanced Ceramide Capsules Daily Youth Restoring Serum, Retinol Ceramide Capsules Line Erasing Night Serum, Hyaluronic Acid Ceramide Capsules Hydra-Plumping Serum and Vitamin C Ceramide Capsules Radiance Renewal Serum will be featured in Ulta's Skincare We're Loving Wall.
Status report: Ulta Beauty at Target & Sephora at Kohl's
Per an official announcement, "The brand also plans to implement an in-store sampling and loyalty program."
Elizabeth Arden is also sold online at Amazon, Macy's, Dillard's, Belk and Boscov's.
"Elizabeth Arden strives for a balanced channel assortment between e-commerce and traditional retail," said Won Park Costof, senior vice president, Elizabeth Arden, US. "While the brand experiences a robust growth in online sales, we recognize the importance of recruiting new customers through in-person trial and advice depending on individual needs. Ulta, the country's predominant retailer for beauty, offers consumers a wide variety of brand access and knowledge spanning affordable to luxury, clean to scientific, indie to mass–making the retailer a top destination for true beauty enthusiasts and an important partner in garnering new audiences for Elizabeth Arden."