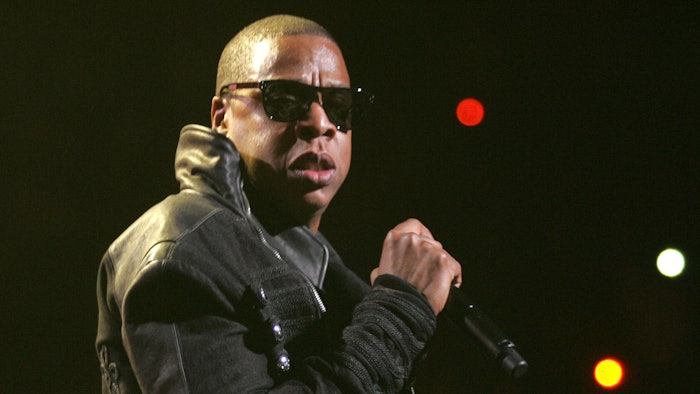 DREAMSTIME
Jay-Z is reportedly receiving $7 million in royalties from Parlux perfume and $6.78 million, including interest, as back pay following a lawsuit claiming the singer failed to uphold his 2021 contract and promote the Gold Jay-Z cologne, according to Vibe.
Parlux sued Jay-Z in 2016, also claiming he didn't show up for the 2014 launch at Macy's and didn't promote the perfume. Parlux was reportedly seeking $67 million in damages.
Parlux is reportedly planning to appeal the jury's verdict.