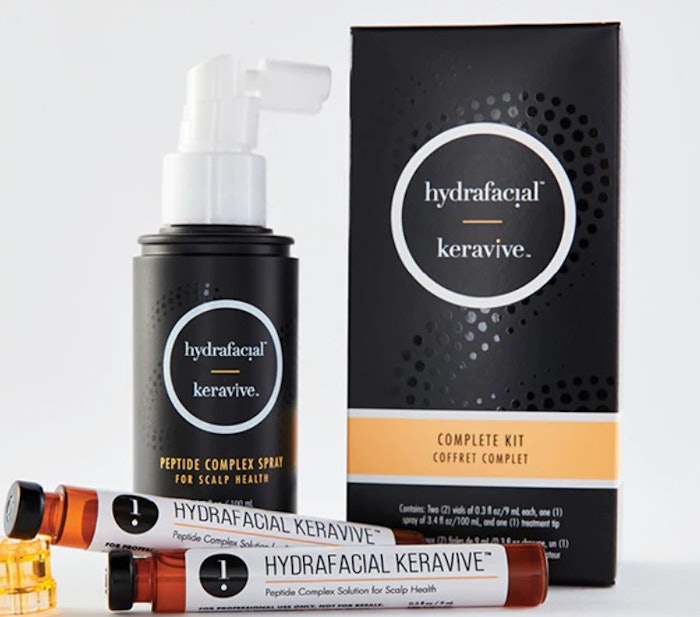 The Beauty Health Company has announced the opening of Hydrafacial Experience (HFX) Centers in Paris and Singapore, expanding its premiere HFX training program for aestheticians now to 13 locations across 10 countries. 
HFX is an immersive educational experience designed to advance providers' skills and client engagement techniques, helping them to grow their businesses through enhanced selling, social media and marketing capabilities.
The openings further solidify Hydrafacial's growth ambitions for EMEA and APAC, as the company invests in its Hydrafacial Nation community globally.
The new Paris and Singapore Experience Centers, joined by the London location, will also internationally debut Syndeo, Hydrafacial's next generation delivery system in 2023.
Hydrafacial Experience Centers are located in Los Angeles, Dallas, Chicago, New York, Mexico City, London, Paris, Madrid, Frankfurt, Singapore, Shanghai, Tokyo and Sydney.
 BeautyHealth president and CEO Andrew Stanleick, said, "We are thrilled to open Paris and Singapore Experience Center locations, further strengthening our presence in these top beauty and aesthetic markets. We see tremendous opportunity ahead in the APAC and EMEA regions, and this investment in the education and training of our providers, plus the much-anticipated introduction of Syndeo, will be instrumental to our international expansion over the long term."