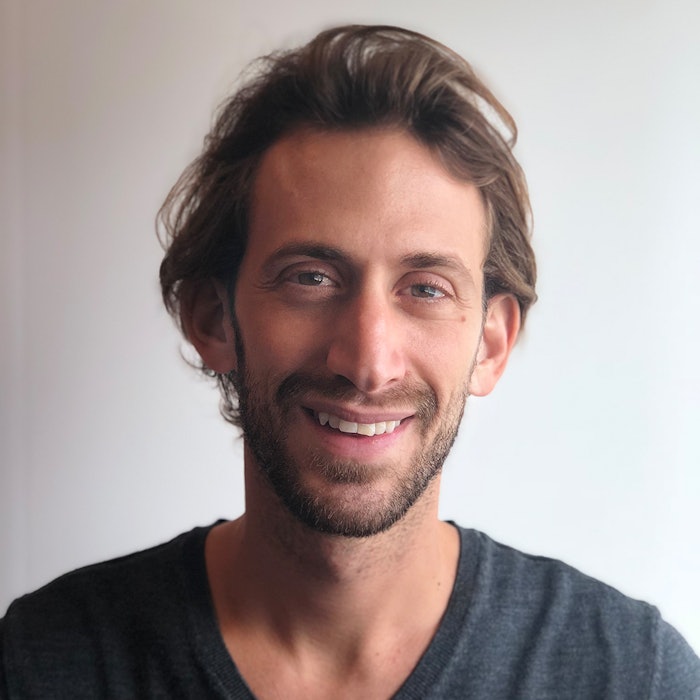 Sky Organics founder Dean Neiger has stepped down from his longtime role as Sky Organics' chief strategy officer to become the company's first chief sustainability officer at the organic beauty and personal care brand.
With Neiger in this new role, Sky Organics has partnered with Ecologi, a social enterprise dedicated to fighting the climate crisis through reforestation, in honor of National Organic Month in September.
Through the collaboration, Sky Organics has committed to planting one tree for every order on SkyOrganics.com.
Sky Organics will also plant a tree for every person who signs up for Sky Organics' newsletter.
And Sky Organics is heightening these efforts by planting five trees for every order made on SkyOrganics.com in September.
Neiger said, "I could not be more thrilled for my new role as chief sustainability officer of Sky Organics. I am so proud of all we have built as a company, but recognize that we have more work to do in improving our sustainability efforts. Sky Organics is an inclusive and environmentally responsible brand, and, becoming a more sustainable brand is no longer a choice, but a responsibility. I want to pour myself into continuing to make ourselves, and the world around us, the best it can be."