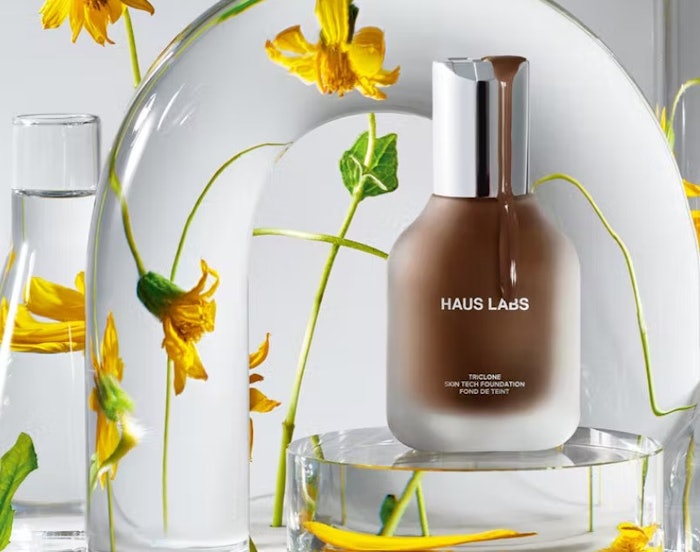 Haus Labs by Lady Gaga has announced its #HausLabsFoundation Tik Tok Challenge running through October 4, 2022. 
The challenge highlights the brand's best-selling foundation, Triclone Skin Tech Foundation, sold exclusively at hauslabs.com and Sephora.
Consumers are invited to use the foundation and create a unique post using LG's custom #HausLabsFoundation sound. The post must tag @ladygaga and @hauslabs and use #hauslabsfoundation.
Posts between September 27 and October 4 that are tagged with the above will be entered to win a $1,000 Sephora gift card, randomly selected by Haus Labs.