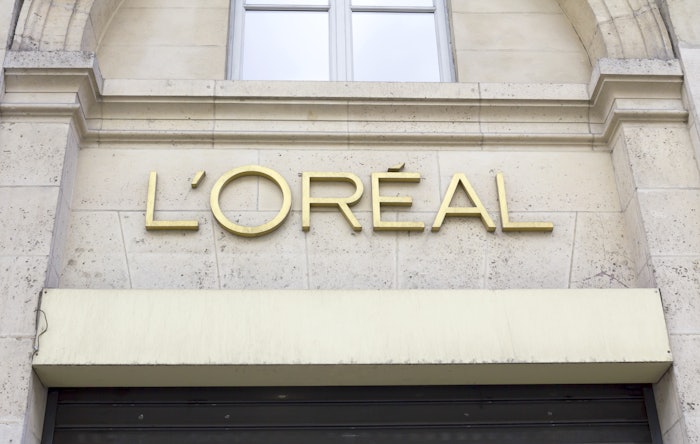 L'Oréal is facing a class action lawsuit by two plaintiffs who claim the brand deceived them into overpaying for its Collagen Moisture Filler Day/Night Cream and its Fragrance-Free Collagen Moisture Filler Daily Moisturizer by suggesting they help smooth wrinkles, according to Reuters.
L'Oreal claims it did not say "a moisturizer containing collagen would penetrate the skin or stimulate collagen production, and that reasonable consumers would not believe otherwise from the products' names," the publication reports. 
The lawsuit reportedly seeks unspecified damages for purchasers of the products nationwide.