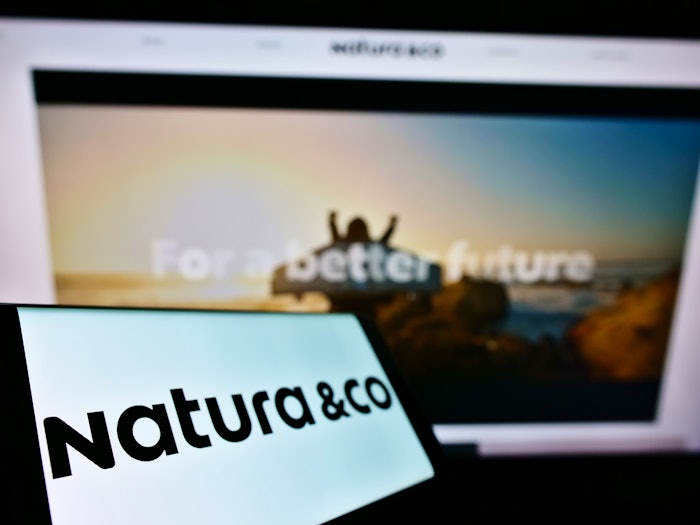 Natura &Co is reportedly considering an initial public offering (IPO) or spin-off of Aesop to fund its expansion, according to Reuters. 
Current chief executive Michael O'Keeffe would still lead Aesop should it file an IPO or spin-off. 
In August 2022, Natura &Co reported a net loss for the second quarter, citing a challenging macroenvironment that continues to pressure its operating costs and margins.