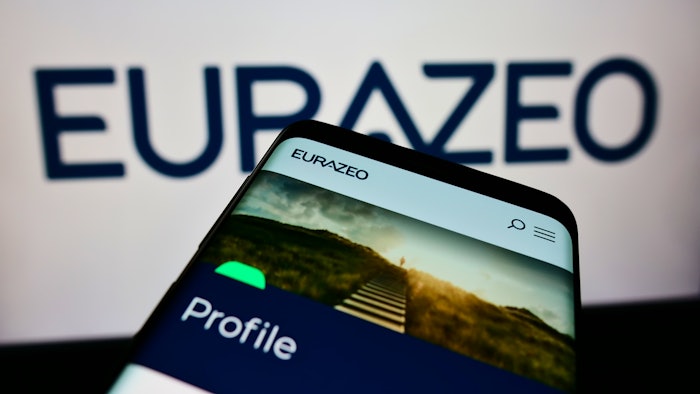 Eurazeo—which recently announced its management fees were €280 million over nine months, up 22% compared to the previous year—has agreed to sell its majority stake in Nest New York for a valuation of $200 million to an investor group led by North Castle Partners.
This divestment will generate a gross cash-on-cash multiple of 2.7x the initial investment, per Eurazeo.
Nest represents North Castle's second beauty and personal care investment in the last two years, which includes Glow Recipe.
The transaction is expected to close at the end of November 2022.
Laura Slatkin, founder of Nest New York, said, "Since I founded Nest in 2008, I have been fortunate to have exceptional partners that have helped the brand solidify its position as one of the world's most trusted and highly regarded fragrance brands. I am deeply grateful for Eurazeo's partnership and expertise, which have enabled the business to flourish and deliver impressive growth over the past five years. As the brand embarks on its next chapter of growth, I look forward to partnering with North Castle and reuniting with Rich Gersten, whom I have had the pleasure of working with in the past."
Hemanshu Patel, partner at North Castle Partners, said, "We're very excited to partner with Eurazeo and the management team at Nest and welcome the Company into North Castle's family of health and wellness focused brands that are leaders in their respective categories. It's an ideal situation for us with Rich Gersten, beauty industry advisor at North Castle Partners, having worked with Laura and Nest in the past."
Eurazeo Q3 2022 Results
Management fees from third parties increased 25% to €207.6 million. In the first nine months of 2022, Eurazeo raised €2.1 billion from third parties.
For the full year 2022, the group anticipates fundraising of around €3 billion.
Economic revenue from portfolio companies on the balance sheet increased 38% in the first nine months of 2022.
Virginie Morgon, chairwoman of the executive board, said, "In the first nine months of the year, Eurazeo delivered robust growth in a complex and uncertain economic and geopolitical context. Good execution of the fundraising program, a double-digit surge in management fees, a sustained asset rotation and the expansion of portfolio companies confirm the Group's ongoing momentum, the relevance of its investment sectors, its discipline and solidity. In 2022, Eurazeo initiated promising flagships fundraising in several of its strategies which will fuel the Group's growth in 2023."