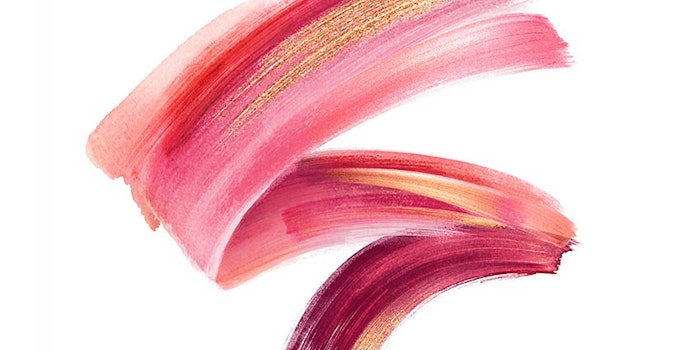 North Castle Partners and True Beauty Capital, founded by Richard Gersten, are entering a strategic partnership to provide private equity capital and operating support to companies in the beauty and personal care sectors. Gersten was previously at Tengram Partners.
Gersten will work exclusively with North Castle on investments in the beauty and personal care sectors that require capital in excess of $10 million. Gersten will help source investment opportunities and provide advisory services to support accelerated growth.
True Beauty Capital is focused on investments exclusively in the beauty, wellness and personal care industry, working with both Tengram Capital and North Castle Partners on portfolio management and new investment opportunities, respectively.
"We are excited to professionally rekindle a friendship that has spanned more than 20 years," said Chip Baird, founder and CEO of North Castle. "We have enormous respect for Rich's values, business judgment and track record. He understands the wide range of strategic and operational capabilities North Castle adds as we partner with management teams to build world class companies. We welcome him back to the North Castle family and look forward to partnering with him in our new strategic relationship."
"I have been fortunate to have had successful partnerships with so many founders and CEOs in the beauty industry," said Mr. Gersten. "With the combination of True Beauty and my strategic partnership with North Castle, I will be able to leverage my experience and relationships to do what I truly love—focus exclusively on the beauty and personal care categories across all investment types and stages. Rejoining the North Castle team in this new strategic partnership role makes this new venture even more rewarding."