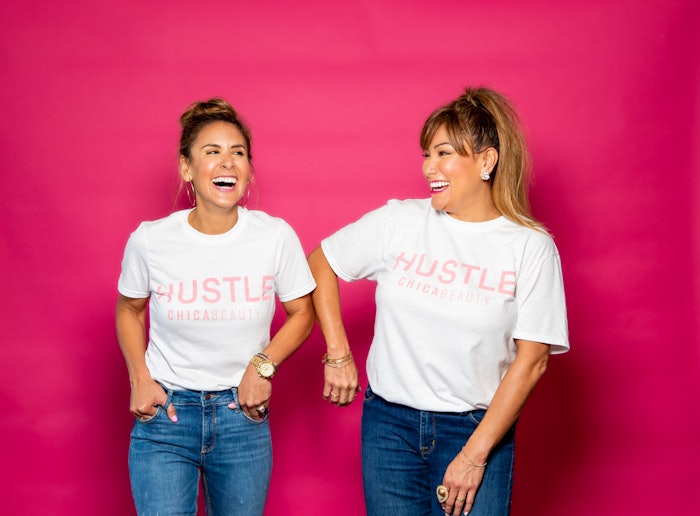 Chica Beauty, founded in 2019, is celebrating its third birthday with an in-person event in San Antonio, featuring jeweler Kendra Scott, champagne, sweets and charitable giving to Girls, Inc. (Guests may RSVP to the event here.)
According to the brand, "We believe that makeup should accentuate each person's natural features, not cover them. So, when we created Chica Beauty, we envisioned something more than just makeup; we wanted to provide simple beauty solutions and build a community that supports each other and celebrates true beauty."
Chica Beauty recently launched a new recycling program that collects and recycles its empty cosmetic packaging. In return, Chica Beauty gives shoppers $5 to spend on any Chica Beauty products.
"We are excited to present an easy solution to help our customers recycle their old makeup products and keep them out of landfills," said Mei-Lon Jimenez, co-founder of Chica Beauty.
"Chica Beauty and Kendra Scott both share so many of the same values so we are very excited about this beautiful partnership and we can't wait to celebrate with everyone in person!" said Chica Beauty co-founder Toni Lee Jimenez. "People will be able to shop our limited-edition holiday beauty sets just in time for the holidays!" 
"We're so excited to partner with Chica Beauty to celebrate their third birthday and bring together two brands that create and offer beautiful products but more importantly give back to our local community," said Michelle Bronaugh, San Antonio regional marketing manager at Kendra Scott.