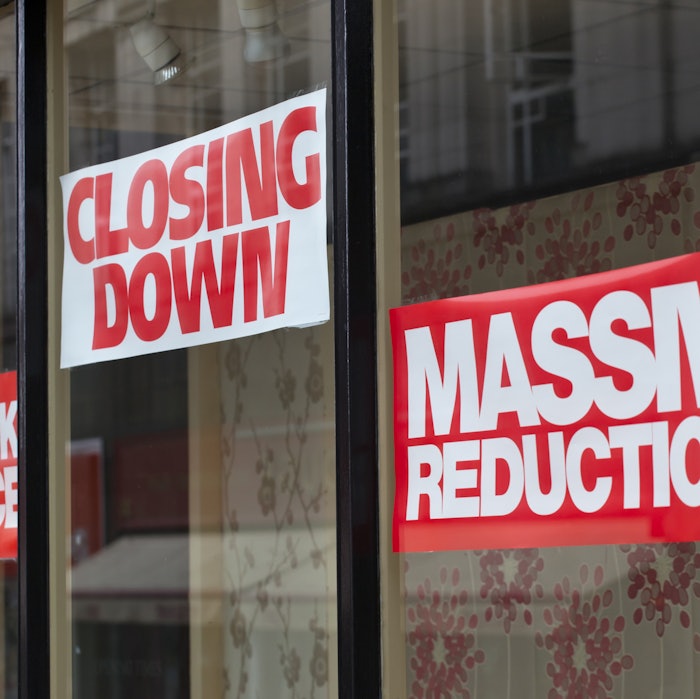 Dreamstime
Vapour has announced that it'll be closing at the end of 2022, joining a range of indie brands that have shuttered, including lilah b. 
Related: 4 Deciem Brands Closing
Vapour has provided pure, clean beauty products since 2009.
Here is what to expect over the next few weeks:
Final Sale:  Effective December 5, 2022, all individual products will be available at 50% off and considered "final sale" and non-returnable. (Sale pricing cannot be combined with other discounts. Please see Special Offers for full details.)
Surprise Drops:  A special launch, originally planned for 2023 and new bundles and deals will be released all month long.
Rewards:  December 6, 2022 is the last day to earn rewards points. Earned points will be redeemable for money off at checkout until the last order date.
Gift Cards + Store Credit:  Pre-existing gift cards and store credit will be usable on the website through the last order date. After that, they will become null and void.
Subscriptions:  Subscription orders will continue to ship as scheduled until our last order date or until cancelled in your Account. Any subscription shipments still scheduled after the last order date will automatically be canceled.
Last Order Date:  All orders must be placed on VapourBeauty.com by December 26, 2022.