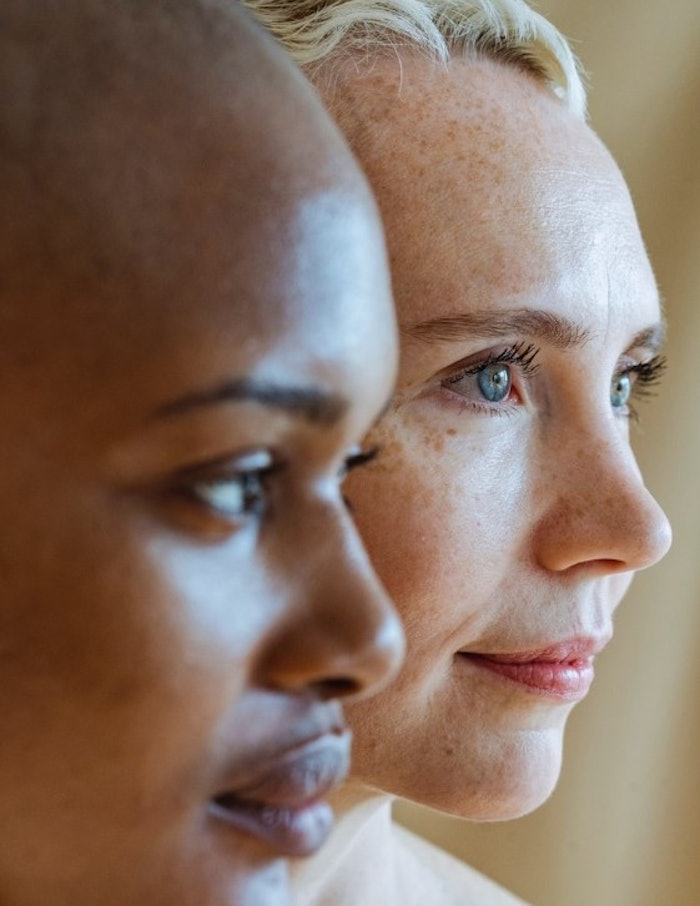 Beiersdorf AG has acquired a minority stake in S-Biomedic, a life-science company and frontrunner in the field of skin microbiome research. A purchase price has not been disclosed.
S-Biomedic will continue to be managed as a stand-alone entity under Beiersdorf's existing microbiome program and will complement the company's own research activities in this field. 
Founded by Veronika Oudova and Bernhard Paetzold in 2014, S-Biomedic researches the delicate balance of the skin's microbiome and develops active ingredients for cosmetic products by making use of living skin bacteria.
Gitta Neufang, senior vice president of research and development at Beiersdorf, said, "As skin care experts, research has been at the heart of what we have been doing for 140 years. Therefore, the acquisition of S-Biomedic is an ideal strategic fit to drive our innovation power even further in line with our C.A.R.E.+ strategy. Together with the pioneers of S-Biomedic we are taking skin care to the next level and will foster the development of solutions for unmet consumer needs."
Jörn Hendrik Reuter, manager of the microbiome accelerator at Beiersdorf, said, "We are pleased to welcome S-Biomedic and its dedicated team to the Beiersdorf Group to join forces in this dynamic and highly promising research area. The advances of S-Biomedic in biomedical research complement our own efforts in this field and open the door to develop products that work in harmony with the natural skin processes."
Oudova said, "Our vision since 2014 when we started S-Biomedic has been to build and promote skin microbiome technologies and take them to the new frontier in skin health. I am very excited that together with the team we have achieved a very important milestone on that journey. By joining Beiersdorf, our novel approach has its path to consumers all over the world."