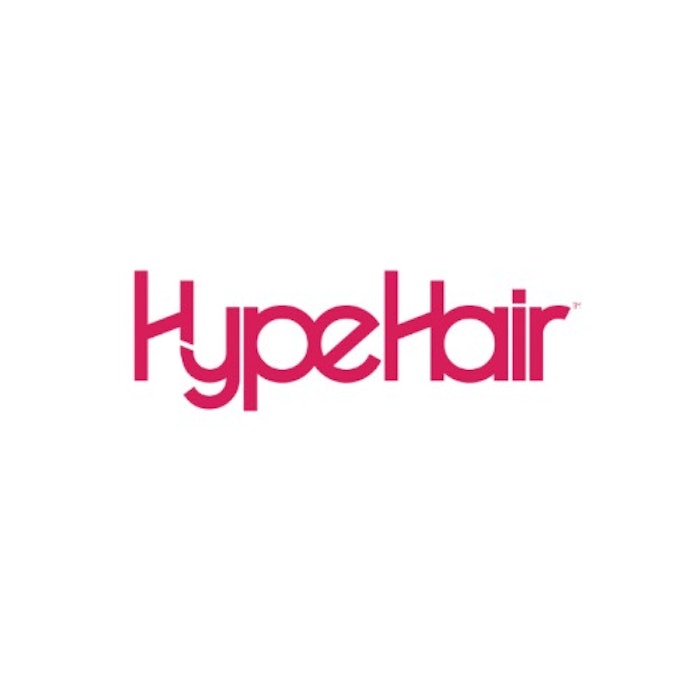 Hype Hair has acquired Good Good Hair and added Dennis McKinley to the board— who will also spearhead licensing and e-commerce—as CEO Lia Dias focuses on continuing to diversify the Hype Hair revenue model and scaling Hype Hair internationally via e-commerce, licensing, franchising and video/podcast content.
Previously: Starco Brands Acquiring Skylar
Hype Hair will also become the official media partner with Bronner Bros, the largest professional trade show dedicated to multicultural beauty and licensing deals with Conair. 
Hype Hair will add an Atlanta satellite office and maintain its headquarters in Los Angeles.
Terms of the Good Good Hair acquisition will not be disclosed.
Dias said, "We intend to continue Hype Hair's long tradition of providing a platform to tell stories, provide education, news and visual content to women of color all over the world while adding product via e-commerce and licensing which in turn provides the same content we seek back to us via the HH community."