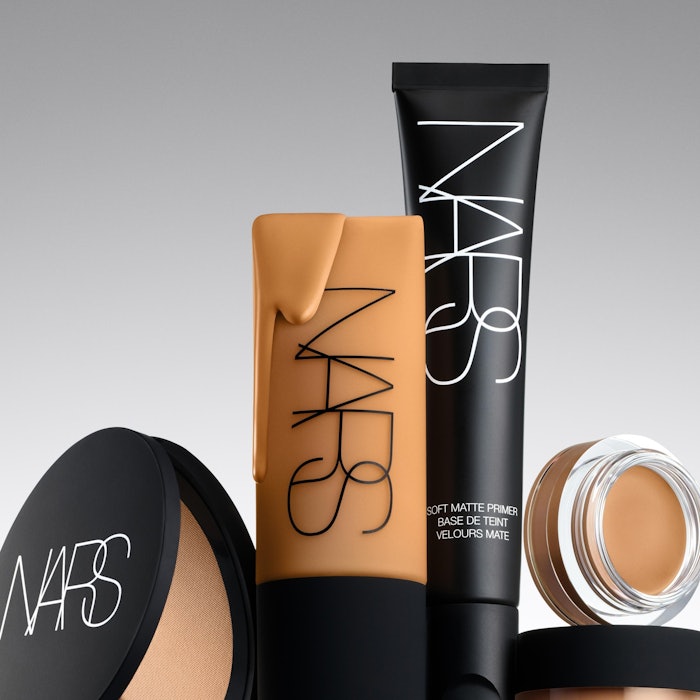 Shiseido has posted sales growth for 2022 as it prepares to launch Nars in India.
The company's 202 net sales totaled 1,067,355 million yen, a 5.7% gain year-over-year in reported figures, a decline of 3.9% on an FX-neutral basis and a gain of 0.9% ona like-for-like basis. Core operating profit jumped 20.6%.
Results were challenged by ongoing pandemic-related issues in China and the slow recovery in Japan.
On the upside, Shiseido achieved strong growth in the travel retail, Asia Pacific, Americas and EMEA businesses, as well as strength from the Shiseido skin care and Nars makeup brands.
Regarding Nars, Shiseido has entered a strategic distribution partnership agreement with Global SS Beauty Brands Limited, a subsidiary of Shoppers Stop Limited, to bring the brand to India.
Though Shiseido has been in the Indian market since 2001, the Nars push represents a more aggressive move to expand in the Asia Pacific region.