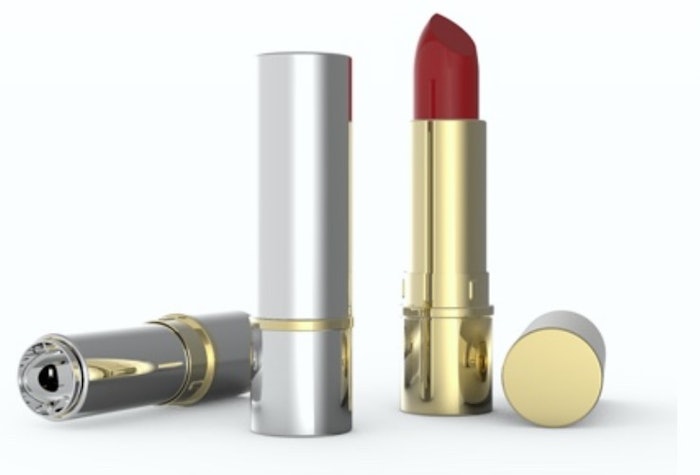 Alder Packaging and Axilone Group have officially launched their partnership at MakeUp in Los Angeles, introducing Alder as an official West Coast beauty packaging partner for Axilone and their trusted brands.
Jerome Fraillon, CEO of Alder Packaging, said, "At Alder, we are honored to have established a relationship with Axilone, allowing us to tap into their quality, expertise, manufacturing practices and custom packaging development to provide even stronger sustainable solutions to our West Coast partners."
Jacques Cohen, CEO of Axilone USA, said, "Our partnership with Alder Packaging is part of Axilone's strategy to reinforce our leadership in premium sustainable beauty packaging. We know this collaboration will allow us to better understand West Coast customers' expectations and continue to better serve them."