Glossier has announced three new leadership appointments: Marie Suter has been promoted to chief creative director; Kleo Mack has been promoted to chief marketing officer and Chitra Balireddi will be joining Glossier as chief commercial officer.
Chief Creative Director
Since joining Glossier in 2018, Marie Suter's thoughtfulness and creativity is evident in many forms: from the recently opened SoHo flagship, to the iconically designed Sephora gondola, to each and every Glossier campaign.
She has built an industry-defining and bar-raising creative team that inspires her and is inspired by her brilliance in return, as well as her authentic and caring leadership.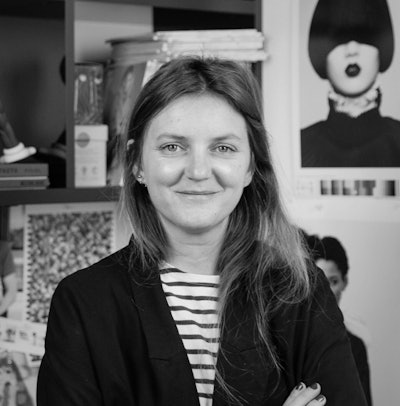 Chief Commercial Officer
Chitra Balireddi will be responsible for strategically driving Glossier's global business across all our channels of distribution. 
She will lead the brand's omnichannel integration, customer experience and strategy and overall business execution.
Chief Marketing Officer
Over the past two years, Kleo Mack has elevated the brand, product, influencer, omnichannel marketing and communications efforts with her focused leadership and the team she has built and championed. 
She and her team have increased brand awareness to 1 in 2 women in the United States ages 18-34, launched Swiss Miss Glossier Balm Dotcom which went viral on TikTok, and successfully launched the brand into Sephora within eight months.