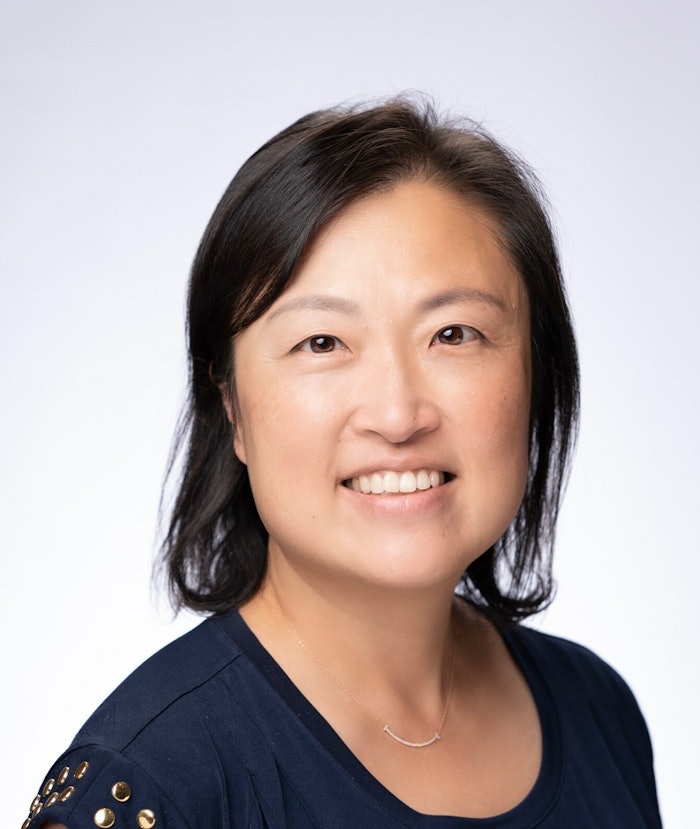 LG H&H Americas, the North American division of Korea's leading consumer goods company, announced for the first time in its history two women in leadership roles.
Chief Executive Officer
Hyeyoung Moon has been named CEO of LG H&H Americas. 
Moon will oversee all of LG H&H Americas' business which includes LG H&H USA, Avon, and Boinca (maker of Arctic Fox products).
Moon will be tasked with developing strategy that leverages the strength of all LG H&H America's businesses and creating synergies that will make them stronger and more competitive.
Prior to joining LG H&H, Moon was global head of marketing at Amazon Business in Seattle. She also was with Starbucks for 15 years, holding various roles in strategy, product management, Starbucks Rewards and marketing.
Moon said, "I am honored to lead LG H&H Americas. I look forward to working alongside our many talented teams to pave the way for growth and success driving a new era of innovation in the beauty and personal care space."
Avon Head of Direct Selling for US, Puerto Rico & Caribbean
Liza Maldonado will now lead the U.S. Avon field sales organization as the head of direct selling for the U.S., Puerto Rico and Caribbean.
Maldonado will be tasked with aligning today's business trends and customer needs, while developing and growing the Avon business.
Prior to this role, Maldonado led Avon Puerto Rico and Caribbean as general manager. 
Maldonado said, "I'm excited for the opportunity to lead the Avon social selling business in North America. My biggest responsibility is to make sure that all of our Avon representatives have an extraordinary experience that encourages them to grow within their aspirations."