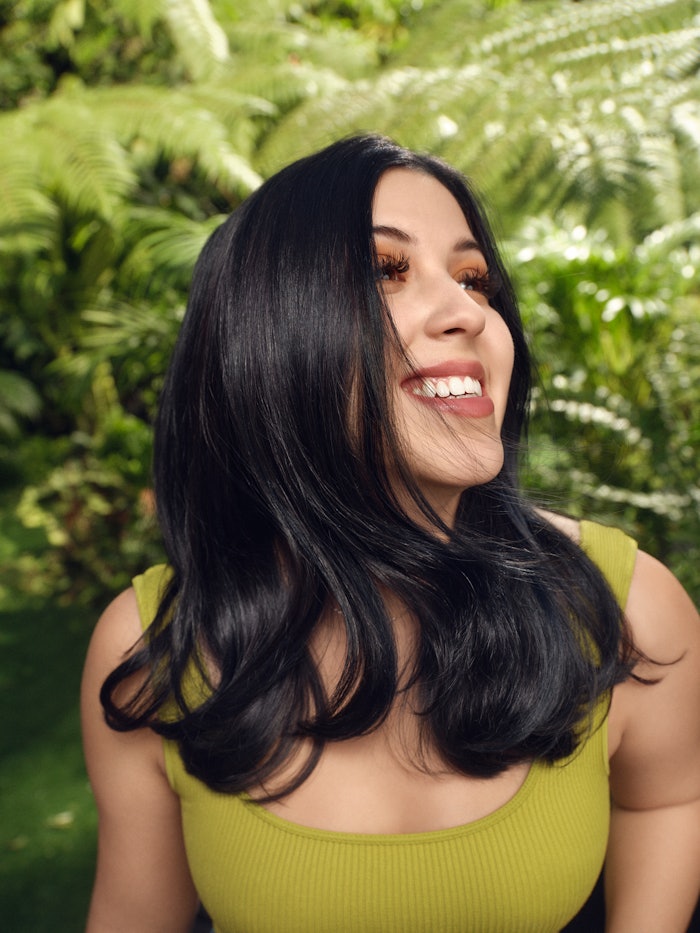 Clairol has announced its new global campaign, It's So Me, which features nine women and creators bringing to life the DIY expressive spirit of Clairol hair color.
It's So Me is the creative unveil for what has been a multi-year effort to transform Clairol for a new generation since the brand joined the Wella Company portfolio in 2020.
The campaign builds on the celebration of the at-home hair colorist, and further fosters Clairol's decades-long commitment to empowering individuals to take their beauty ambitions into their own hands.
The collective: 
Gym Tan
Mya Miller
Sofia Bella
April Kae
Cici Coleman
Caroline Tucker
Nush Cope
Sheen Fatemi
Stacey Dooley
The Clariol's website will include at-home hair coloring how-to's and trend-led content created with color experts. 
In the United States, Clairol recently announced a partnership with Amazon Prime Video for the new TV series Daisy Jones & The Six, based on the book by the same name, which features a host of envious hair looks consumers can recreate at home using Clairol shades.
Marlene Lotter, global senior vice president of Wella Company's retail hair division, said, "Step by step, we have been remodeling our business to better serve today's consumer. And while much of that transformation to-date has been happening behind the scenes, It's So Me is the first time our consumers will see this refresh in our masterbrand communications. We are pulling from the brand's storied past of breaking boundaries and modernizing our message and approach to encourage at home hair color enthusiasts to have fun with hair color on their journey of self-discovery."