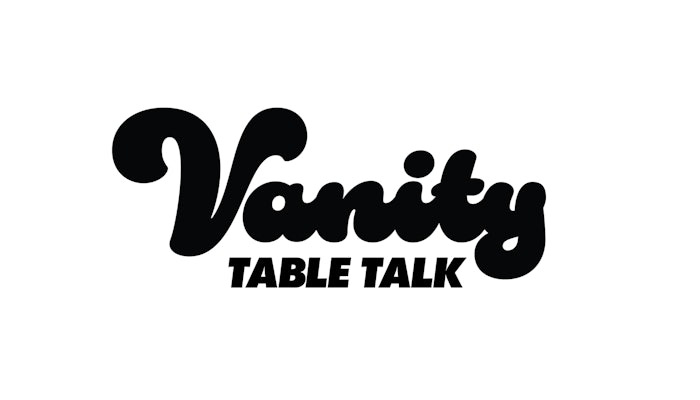 e.l.f. Cosmetics has debuted its new digital series, "Vanity Table Talk," which is a playful mashup of popular formats, including the late-night talk show and the TikTok-native Get Ready With Me.
Premiering April 28, 2023, Jennifer Coolidge will share more comedic quips at the e.l.f. vanity, which inspired the Vanity Table Talk series. Viewers will watch as Coolidge shares funny insights into her relationship with makeup, including her daily routine and her ideal lipstick name.
To celebrate the debut of the series inspired by Coolidge, she empowered the brand to make a $100,000 donation to Rise for Animals, a national animal rights organization on a mission to end animal experimentation.
Guests will sit solo at e.l.f.'s vanity and apply products while storytelling and reacting to questions flying in from off-camera. Vanity Table Talk aims to inspire viewers to celebrate their own unique beauty, using makeup and skin care as a tool for self-expression and empowerment.
The Vanity Table Talk series was conceptualized, casted, produced, directed and scripted by Shadow, e.l.f. Beauty's long-term creative marketing and communications agency.
New exclusive episodes will be released each month through August on e.l.f.'s social channels, including YouTube, Instagram and TikTok.
Patrick O'Keefe, vice president of integrated marketing communications, e.l.f. Beauty, said, "e.l.f. has been engaging with culture through the lens of entertainment for years, so a bonafide content series was a natural and fun progression for the brand. We want Vanity Table Talk to bring a smile to every eye, lip and face that watches it. Jen, Ashley and Ziwe all align with the spirit of the show, and each represent the very best of beauty—they're confident, authentic and beautifully unique."
Brian Vaughan, executive creative director and partner, Shadow, said, "As we continue to grow the e.l.f. cinematic universe, we explore every opportunity to entertain. The uniquely customizable Vanity Table Talk format allows us to build concepts with specific talent and partners in mind. Everything from set design to scripting to each episode's strategic product launches are tailored for the guest, allowing each to play, perform and shine in their own distinct way."