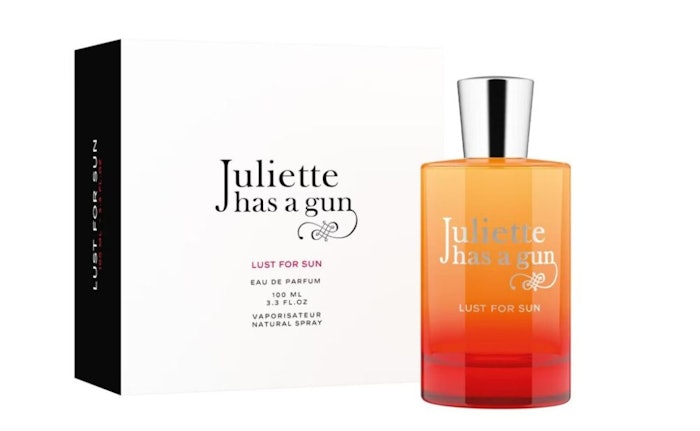 Cathay Capital has increased its stake in Juliette Has a Gun, along with new investor Weinberg Capital Partners, which will help the brand consolidate its presence in key geographies in the United States, China and the Middle-East, as well as further its development in Latin American and Southeast Asian perfume markets.
In 2021, Juliette Has a Gun chose Cathay Capital as a minority shareholder.
In the last four years, Juliette Has a Gun has experienced growth with an average of 40% a year and tripling turnover over the last two years to achieve €120m in retail sales value in 2022. 
The successful partnership between Cathay Capital and Juliette Has a Gun is the result of extensive research conducted by the Cathay team in the consumer goods sector, where promising brands benefit fully from the support of Cathay's ecosystem in terms of internationalization, digitization and management of various stages of growth. 
Romano Ricci, founder of Juliette has a gun, said, "Juliette has a gun gained significant audience over the last years, especially among young women who are now looking for more originality and a real quality experience to mark their singularity. Juliette has a gun's clients identify themselves to our elegant, modern and feminist essence. We would like to thank the Cathay team for their continued support and trust and are delighted to pursue our collaboration, and warmly welcome Weinberg Capital Partners. We are convinced that their combined expertise will take the brand to the next stage."
Edouard Moinet, partner at Cathay Capital, said, "We have been very impressed with the transformation of Juliette has a gun over the last three years and the implication of its expert teams and management which have led them to a real success story. Juliette has a gun is the perfect example of a high-end international company fostered by the Cathay ecosystem. We are proud to remain part of their cross-border growth journey and believe the brand still has significant runway, which is why we are investing even more this time alongside Weinberg Capital Partners to accelerate their development even further."
Philippe Klocanas, partner at Weinberg Capital Partners: "We were seduced by the brand's disruptive identity, which breaks the codes of the industry, as well as its ability to attract younger generations. Its traction in markets as competitive as China and the United States best illustrates its potential. We warmly thank Romano, Antina and Cathay for choosing us as their new partner and look very much forward to bringing our customer centric expertise to the brand."