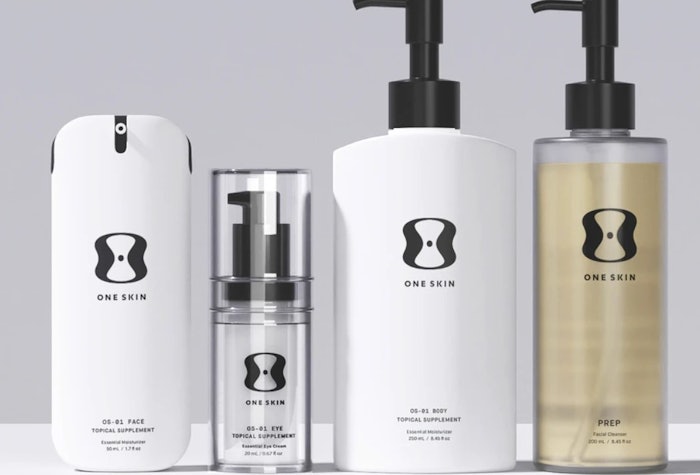 Selva Ventures has raised $34 million in funding from Unilever Ventures, PagsGroup and Obelysk.
As Selva Ventures expands its capital base, it is diversifying its areas of focus, with a particular emphasis on the beauty and personal care sector. 
Madeline Kaplan, principal at Selva Ventures, said, "Beauty is an incredibly emotional category, where both brand and product innovation are crucial. We aim to support emerging brands that provide innovative products that resonate emotionally with consumers, ultimately making self-care easier, more affordable, and more enjoyable." 
Kiva Dickinson, founder and managing partner of Selva Ventures, said, "Health and wellness is a powerful driver of the consumer economy. We believe that by supporting brands that offer new and engaging products we can simplify and enhance the way people lead healthier lives. Our goal and mission is to make healthier living more accessible, affordable and enjoyable."