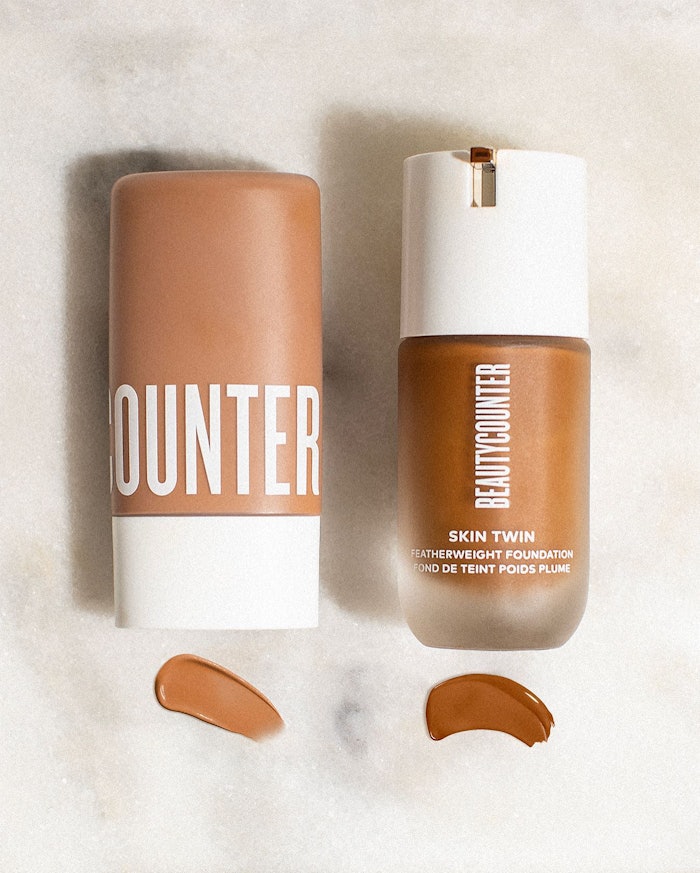 Beautycounter Facebook
Beautycounter's board director, Mindy Mackenzie, has been appointed interim CEO, effective immediately, succeeding Marc Rey.
Rey and the board have reportedly "mutually decided to transition to a new phase of leadership for Beautycounter."
The search for a new CEO is under way. 
Rey succeeded founder Gregg Renfrew in January 2022.
Mackenzie previously served as partner and chief performance officer at Carlyle and senior adviser at McKinsey. 
Roberto Marques, former executive chair and group CEO of Natura & Co, is joining Beautycounter's board of directors as chair.
Beautycounter has also named Nicole Malozi CFO as part of this transition. She previously held roles at Tatcha, Nike and DFS Group Limited.
The board said, "We thank Marc Rey for his contributions to Beautycounter and for laying the foundation for the next phase of growth for the business. We appreciate his dedication and service and wish him all the best in his future endeavors. We are thrilled to welcome Mindy, Roberto and Nicole to the leadership team. We remain committed to Beautycounter's mission and to continue to Raise Up Beauty for all and know this collective expertise will be invaluable as we continue to grow the business and focus on operational excellence."
"It has been an honor leading Beautycounter over the last 16 months, during which I have recruited a world-class executive team, bolstered tools and support provided to our brand advocate community, launched an exclusive retail partnership with Ulta, and built a strong innovation pipeline," said Rey. "I truly believe Beautycounter's mission is unique and will be transformative for the beauty industry, and I will continue to be a champion of the brand,"
"I am honored to serve as Beautycounter's Interim CEO and look forward to working closely with the board, the talented team at HQ, and the brand advocates to execute on our strategic plan," said Mackenzie. "Beautycounter's founder Gregg Renfrew created the brand with a vision to change the beauty industry and make a positive difference in the world. It's exciting to build upon the company's momentum to Raise Up Beauty and to continue its unwavering mission to get safer beauty products into the hands of everyone."