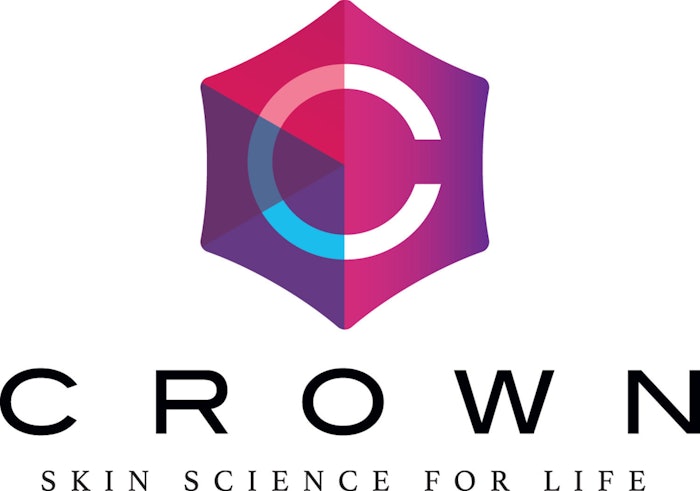 Crown Laboratories has completed a 60,000-square-foot expansion at its manufacturing complex in Johnson City, Tennessee. The $7.5 million project increases manufacturing and warehouse space to support business growth.
The approximately 250,000-square-foot facility manufactures and distributes a diverse portfolio of aesthetic, premium, and therapeutic skincare products for domestic and international markets. 
Crown has invested $27 million in capital in the manufacturing complex over the last five years as its product portfolio and workforce has expanded to support rapid growth.
Jeff Bedard, president and CEO of the Johnson City-based company, said, "Crown's steady and significant growth has brought physical capacity challenges. Our production demands have nearly doubled in the past few years. With that increased production comes additional componentry, cartons and materials. By expanding our footprint and adding 60,000 square feet, we can now support our expanding customer base with greater efficiency and world-class service."
Nadeem Moiz, Crown's chief operations officer and chief financial officer, said, "This is a great day for Crown and our community. This investment and expanded footprint will allow Crown to support additional volumes, product complexity, and advanced technical requirements. We expect this growth will bring new and exciting opportunities for our employees and stakeholders in this community."