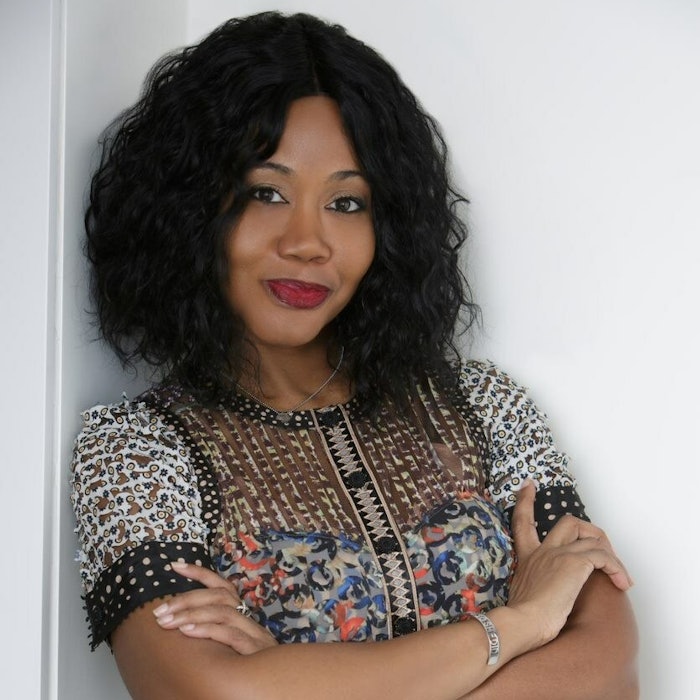 L'Oréal has named Liliahn Majeed as chief diversity, equity and inclusion officer, North America, succeeding Angela Guy who retiring from the company after 19 years.
Majeed will report to David Greenberg, CEO, L'Oréal USA and president, North America Zone.
She will join the management committee of L'Oréal USA, as well as the leadership team of Margaret Johnston-Clarke, L'Oréal's global diversity, equity and inclusion officer.
Majeed joins from Universal Music Group, where she was the first global chief diversity, inclusion and belonging officer. There she led a team focused on strengthening representation, inclusion equity and belonging across a global workplace and operations across 60 countries, the marketplace and their social impact efforts.
Prior to joining UMG in 2020, Majeed spent 15 years at the National Basketball Association.
Majeed said, "I am thrilled to be joining L'Oréal in this leadership role and have a hand in ensuring that our company and portfolio of brands are able to use their cultural power and positive influence to achieve a more inclusive vision and version of beauty. My mission is to be a leader of the global belonging movement where we all believe that we are more alike than we are different, and that even those differences could create tremendous value for the world."
Greenberg said, "For L'Oréal, diversity, equity, and inclusion are fundamental to our business strategy, anchored in the strong expectations of our stakeholders and rich beauty expressions of our consumers. I firmly believe that our long-standing commitment to DE&I will continue to fuel our creativity and innovation and enrich our workplace culture. Liliahn has an impressive track record of advancing DE&I initiatives that shape and shift culture and accelerate business transformation in large, culturally relevant organizations. I look forward to working with her to strengthen all the ways in which we are driving diversity, equity and inclusion inside and outside of our company."