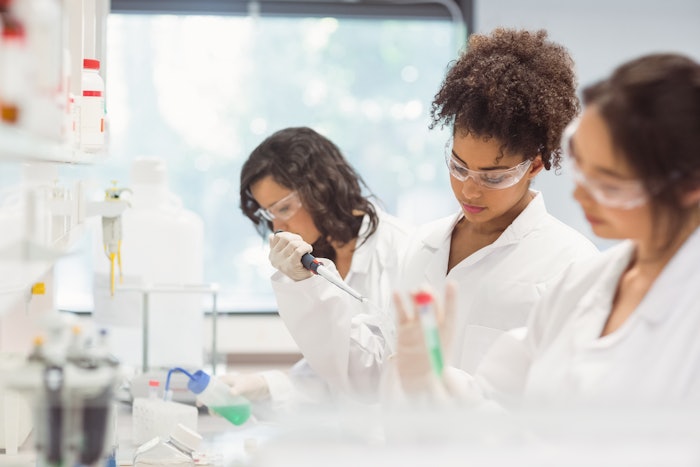 L'Oréal has announced a partnership with the University of California Berkeley's Bakar Labs—a leading biotech incubator—where the incubated startups can benefit from and gain access to L'Oréal's 3D reconstructed skin models for free.
Bakar Labs offers more than 40,000 square feet of lab and office space to up to 50 startups at a time.
Startups includes companies working in therapeutics, diagnostics, agricultural tech and food tech.
Barbara Lavernos, deputy chief executive officer in charge of research, innovation, and technology at L'Oréal, said, "L'Oréal has been a pioneer of 3D reconstructed skin for over 25 years, establishing alternative solutions for a world without animal testing. Today, we are pleased to power Bakar Labs at UC Berkeley with this L'Oréal proprietary skintech platform to support Bakar's best-in-class startup ecosystem in their quest for new discoveries. With a fully integrated production of 3D reconstructed skin, we will provide Bakar startups with whatever is needed to achieve their goals."
UC Berkeley professor David Schaffer, director of Bakar Labs, said, "We are thrilled to be partnering with L'Oréal and benefiting from their extensive experience in microbiome research and advanced biological technologies. This collaboration will provide valuable resources and expertise to our tenant companies and allow us to work alongside L'Oréal to advance the biotechnology field across the pharmaceutical and beauty industries."